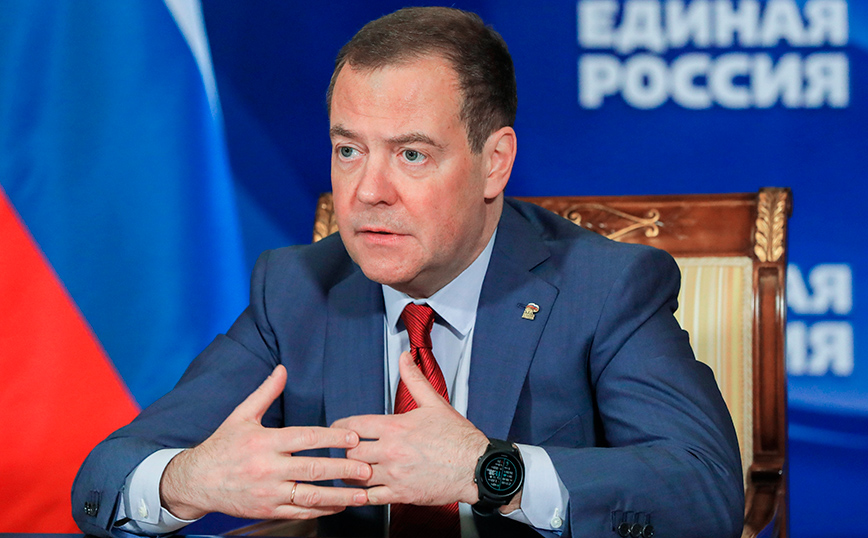 Former Russian President Dmitry Medvedev today called on Russia to tighten its rules on "foreign agents" and prosecute those who work for the interests of foreign countries.
Russia has legislation that identifies groups and individuals as foreign agents. This is a characterization that contains hints of espionage of the Soviet period, in the event that there are people involved in this activity, which the authorities consider to be a political activity.
Dozens of critics of the Kremlin have been listed as foreign agents, including journalists and human rights activists, and many have fled abroad.
Medvedev, now Russia's vice-president of the Security Council, has said that enforcement of "foreign agents" should be speeded up as Russia continues its military involvement in Ukraine, with unprecedented Western sanctions being imposed on it. .
Source: News Beast