In an interview with CNN this Tuesday (24th), Jorge Viana, president of the Brazilian Trade and Investment Promotion Agency (Apex) and former governor of Acre, said that a "business round between businessmen" from Brazil and Argentina will be held in up to 90 days.
"The idea is that, within 90 days, we will have a business roundtable between Brazilian and Argentine businessmen, aiming to create a business environment for the next 4 years, since there is a political decision by the governments to work together", he declared.
"The Apex is going to organize the holding of this round together with the Ministry of Industry and Commerce, commanded by vice-president Geraldo Alckimin. It is a practical sense of this trip."
Viana accompanies the Brazilian delegation to Argentina, the first international trip of Lula's third term.
According to him, Argentina, today, is very interested in obtaining financing from Brazil in exports of components for the construction of the Vaca Muerta gas pipeline, in Neuquén. In exchange, Brazilians would have two sources of supply of natural gas, including the Bolivia-Brazil Gas Pipeline, also known as Gasbol.
"This is the priority of the Argentine government in the resumption of economic and political relations", he said, who even mentioned a separation between the countries during the term of former president Jair Bolsonaro (PL).
Check out the full interview in the video above.
Source: CNN Brasil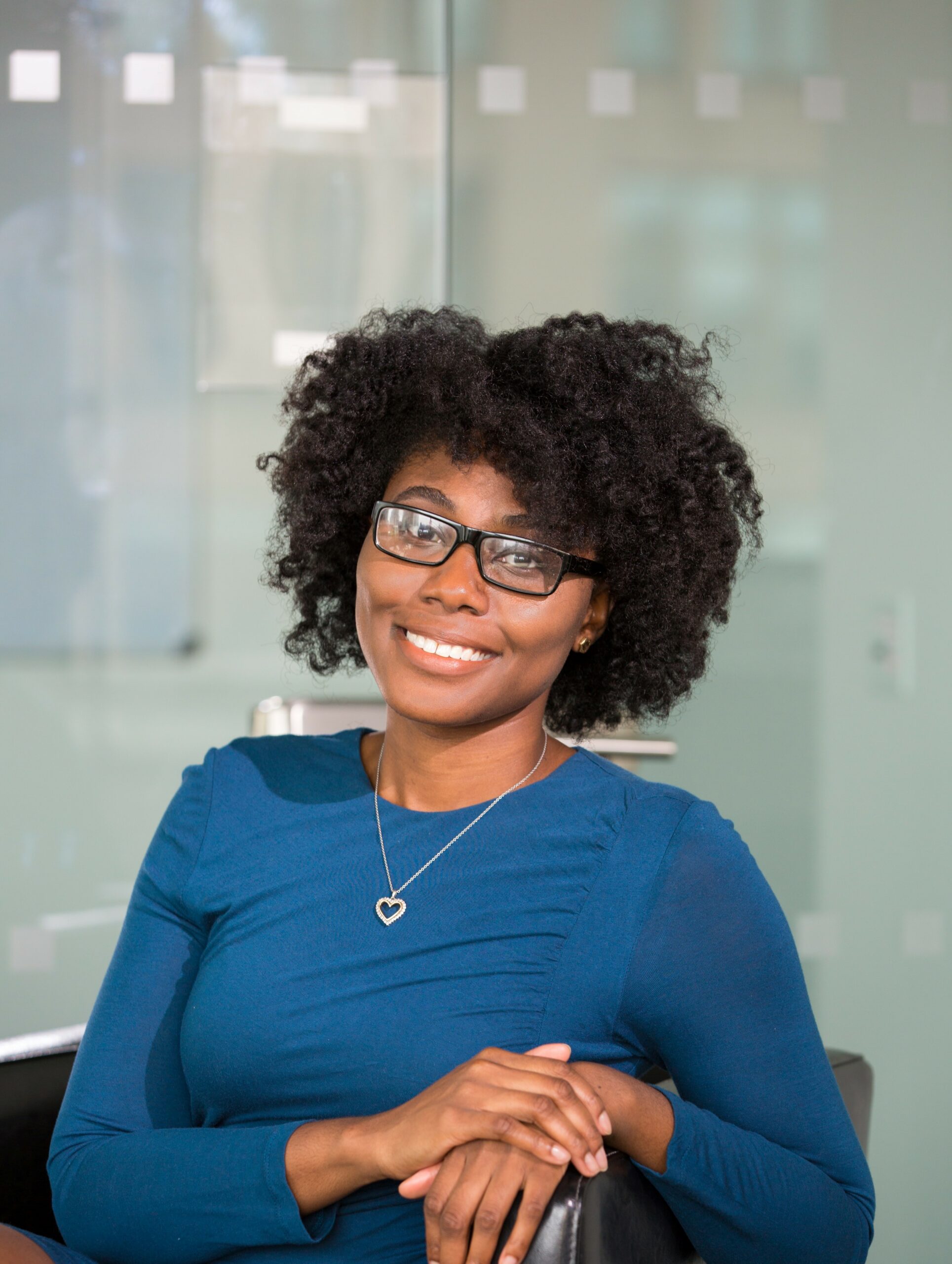 I am an experienced journalist, writer, and editor with a passion for finance and business news. I have been working in the journalism field for over 6 years, covering a variety of topics from finance to technology. As an author at World Stock Market, I specialize in finance business-related topics.