With the mobile application for Android from Moldindconbank, you can quickly and conveniently manage your cards and card accounts.
Application functionality includes:
viewing the balance of card accounts and cards;
viewing a detailed history of transactions;
transfer of funds between your cards;
transferring funds to cards of other Moldindconbank clients;
P2P transfer of funds to VISA and MasterCard cards of other banks;
card blocking/unblocking;
viewing account details;
card protection service – "Transaction window";
generation of one-time passwords (Mobile OTP) used to confirm transactions in the MICB Web Banking system;
Fingerprint login (for Android 6.0+ versions).
Mobile Cash – transactions (Cash-Out / Cash-In) at ATMs, without a card.
SMS notification management.
Setting limits.
Geolocation of ATMs.
Payment for services.
P2P by Phone,
Send to Friend.
Source: Trash Box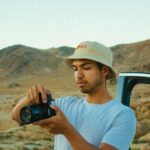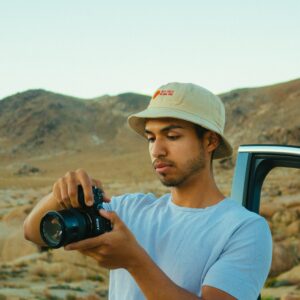 Charles Grill is a tech-savvy writer with over 3 years of experience in the field. He writes on a variety of technology-related topics and has a strong focus on the latest advancements in the industry. He is connected with several online news websites and is currently contributing to a technology-focused platform.