United Microelectronics Corporation (UMC) and Micron Technology have announced a settlement agreement. They will withdraw their complaints against each other around the world, and UMC will make a one-time payment to Micron. The amount of the payment was not disclosed. UMC and Micron hope for the possibility of mutually beneficial business cooperation.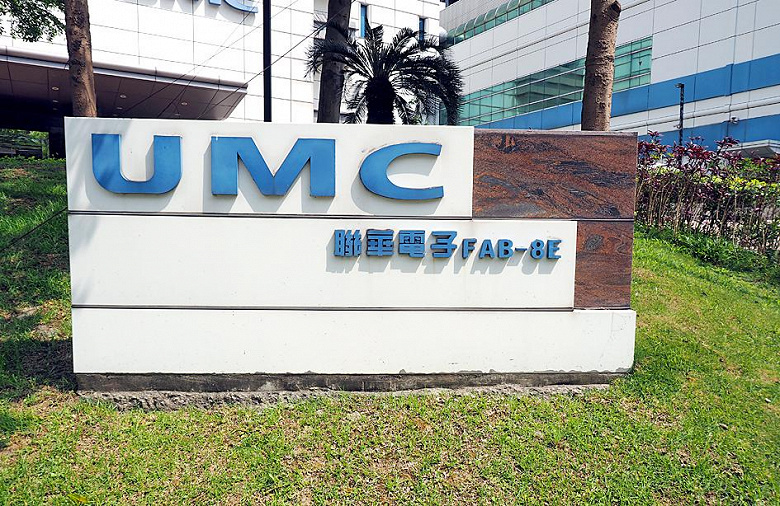 Let us remind you that more than a year ago the UMC company pleaded guilty to stealing trade secrets from the American company Micron. Micron is one of the world's largest semiconductor companies. By investing heavily in development and advanced manufacturing, it holds more than 47,000 lifetime patents. Protecting intellectual property is fundamental to being able to remain competitive, Micron says.
The Taiwanese company UMC is one of the largest contract manufacturers of semiconductor products. Its manufacturing capabilities include 12 factories with a total production capacity of about 800,000 wafers per month (equivalent to 300mm wafers).
.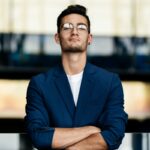 Donald-43Westbrook, a distinguished contributor at worldstockmarket, is celebrated for his exceptional prowess in article writing. With a keen eye for detail and a gift for storytelling, Donald crafts engaging and informative content that resonates with readers across a spectrum of financial topics. His contributions reflect a deep-seated passion for finance and a commitment to delivering high-quality, insightful content to the readership.