- Article Top Advertisement -
Microsoft has said it is aware of the potential dangers of Xbox Game Pass subscriptions for selling games. While Game Pass hasn't reached its subscriber target for two years in a row, the service continues to enjoy great popularity and success among users of Microsoft products. A subscription allows gamers to play modern games for a low cost on consoles, PC or mobile devices, while progress is stored in the cloud and available on any device.
In January 2022, Microsoft announced its planned acquisition of Activision Blizzard for $68 billion. This inevitably caused controversy not only among gamers, but also among government bodies. One such regulator is the UK's Competition and Markets Authority, or CMA, which has so far been slow to approve the deal.
Part of the UK Competition and Markets Authority report
- Article Inline Advertisement 1-
In response, Microsoft has provided documentation in defense of its right to acquire Activision Blizzard, and the CMA periodically releases reports of its ongoing investigation. In one of the latest reports, which became available on February 8, it became known that internal documents from Microsoft admit that Xbox Game Pass takes away part of B2P sales (Buy-to-Play or games bought in the traditional way). Microsoft also said that its internal analysis shows a decrease in sales of base games twelve months after they were added to Game Pass. Elsewhere in the CMA report, it is said that Activision is not very willing to put its games on a subscription basis, believing that this significantly reduces B2P sales, especially in the case of new releases.
All of this goes against a 2018 statement by Xbox CEO Phil Spencer. Then, using the example of Forza Horizon 4, he said that adding the game to a subscription will increase the reach of players and later increase its sales.
In any case, some analysts believe that despite the obstacles put up by government regulators, the Activision Blizzard acquisition will eventually go through. At the moment, Microsoft already has 24 game development studios.
Source: Trash Box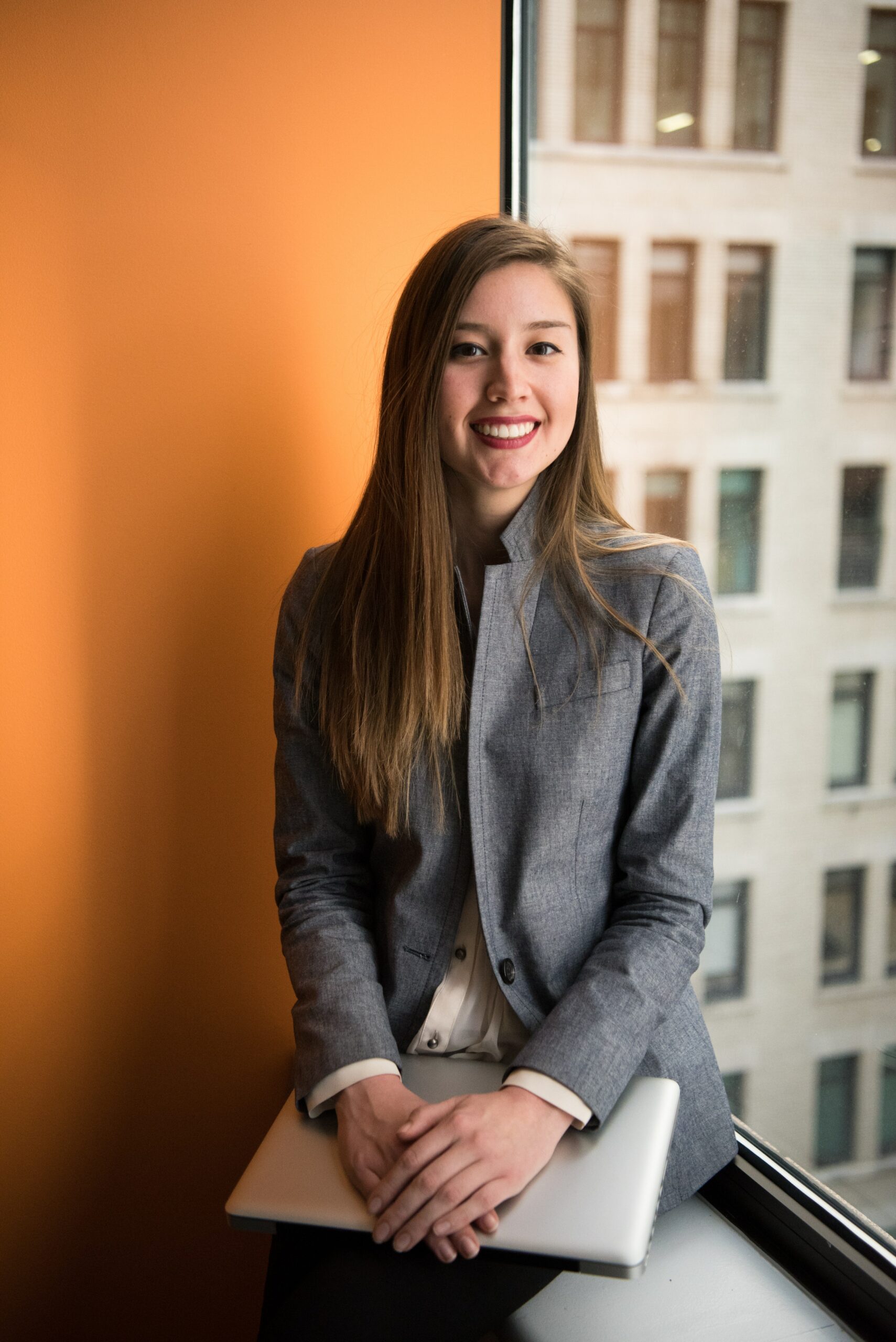 I'm Meagan Diaz, a news writer and author at World Stock Market. My main focus is on technology and stock market trends, and I'm passionate about helping readers stay informed on the ever-changing landscape. I bring extensive knowledge of the industry to my work as well as a knack for storytelling that makes my articles both accessible and engaging.
- Article Bottom Advertisement -