Microsoft also wants to be like Apple? The company is looking for an engineer to create single-chip systems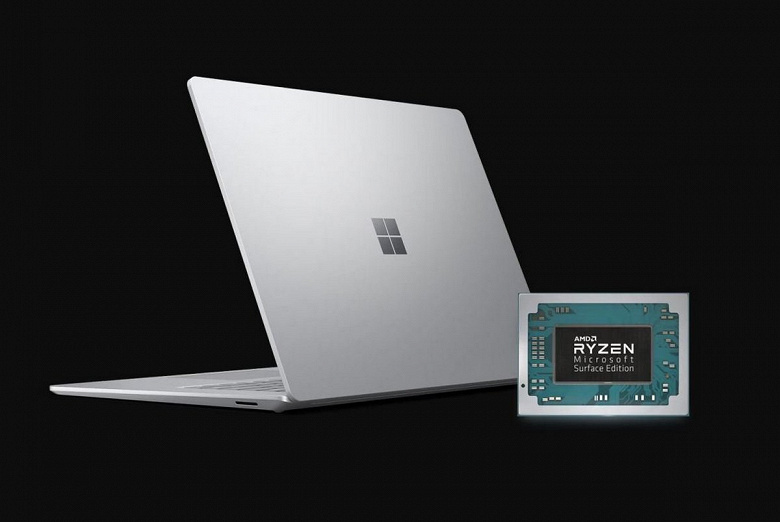 Microsoft also seems to want its own SoC for its own PC. This is hinted at by a new vacancy where the company is looking for a SoC architect for the Surface division.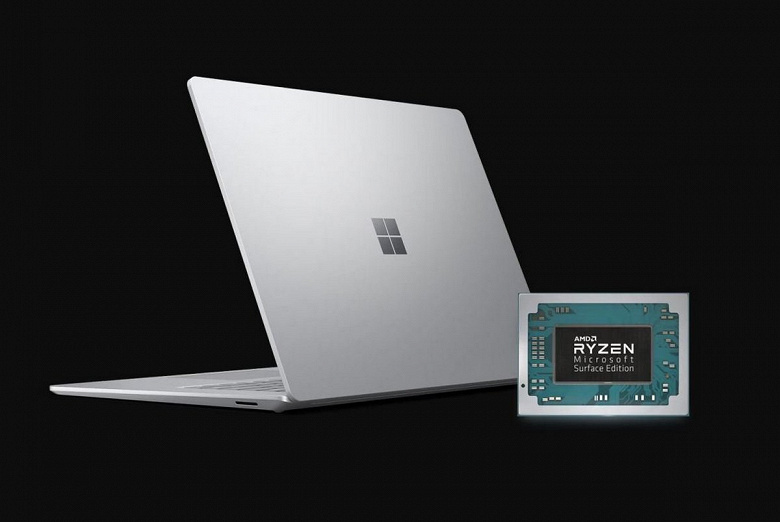 There are no particular details, but the fact itself is enough. Microsoft is practically a monopoly on the PC market in terms of operating system, but very little represented in it from a PC manufacturer's point of view. That being said, Surface computers are selling well. Plus we've already seen AMD's semi-custom APUs built specifically for Surface PCs, so the idea of ​​Microsoft's own processors should make sense.
It is also possible that Microsoft needs its own specialist precisely to develop the direction of semi-custom solutions, and not completely its own.
.