Microsoft has revealed plans to develop the main Windows browser – branded Microsoft Edge. Microsoft Edge 92 plans to remove one of its most annoying features, autoplay, according to documentation posted on Microsoft's website.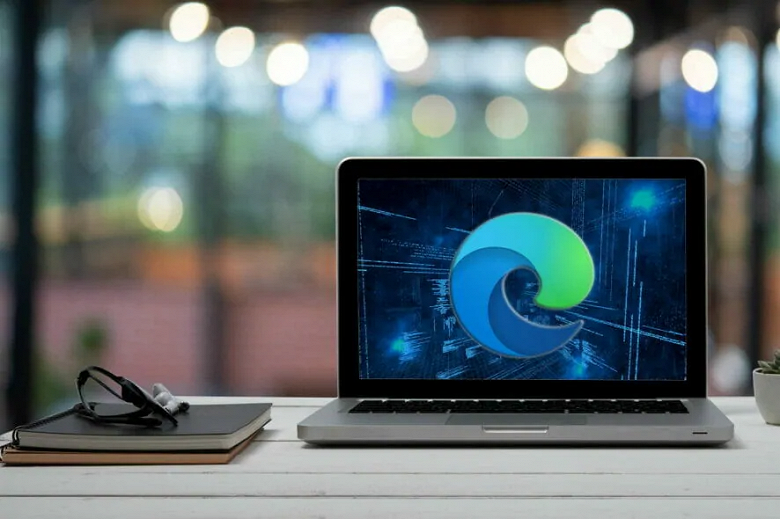 As the developers explain, starting with version 92, the default setting for automatic playback of multimedia content will be changed from "Allowed" to "Limited" and users will not have to do it manually.
The function is currently in development, it is planned to bring it to mind by the end of July 2021. First, the innovation will appear in the beta version of Microsoft Edge, and then wider adoption will begin.
Note that according to statistics from Statcounter, Microsoft's browser in June 2021 finally bypassed Firefox and took third place in the ranking of the most popular browsers in the world, behind only Chrome and Safari.