Microstrategy Company bought more 6,455 BTC for a total of approximately $150 million. This was announced by the founder and head of the company, Michael Saylor, on his Twitter.
MicroStrategy repaid its $205M Silvergate loan at a 22% discount. As of 3/23/23, $MSTR acquired an additional ~6,455 bitcoins for ~$150M at an average of ~$23,238 per #bitcoin & held ~138,955 BTC acquired for ~$4.14B at an average of ~$29,817 per bitcoin. https://t.co/ALp9VLkTpt

— Michael Saylor⚡️ (@saylor) March 27, 2023
"MicroStrategy repaid a $205 million Silvergate loan at a 22% discount. As of 3/23/23, MSTR purchased an additional ~6,455 BTC for $150M. Average purchase price is $23,238 including fees and expenses."
Sailor added that since then, the firm's total assets have grown to 138,955 BTC, purchased for approximately $4.14 billion, and the average price is $29,817. Also before the purchase, MicroStrategy repaid a loan of $161 million. Although the company took out a loan from Silvergate Bank $205 million, but gave it away at a 22% discount.
Microstrategy recently released a quarterly report in which it said it would continue to buy BTC despite the fact that the bitcoin it owns posted a loss of around $197.6 million.

Source: Cryptocurrency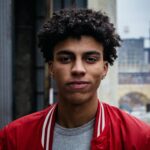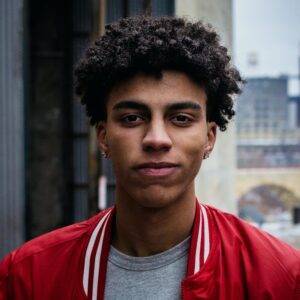 I am an experienced journalist and writer with a career in the news industry. My focus is on covering Top News stories for World Stock Market, where I provide comprehensive analysis and commentary on markets around the world. I have expertise in writing both long-form articles and shorter pieces that deliver timely, relevant updates to readers.