- Article Top Advertisement -
A major investor shared his views on companies involved in the production of the first cryptocurrency. In the conditions of the modern market, they are an attractive investment object.
Mike Alfred believes that mining companies have, due to the rise in the price of bitcoin, "operational leverage". While many other investors may consider such investments to be very risky, he, on the contrary, is confident that such investments are among the most risk-free on the market.
Alfred clarifies: there are no specific rules for determining value. Often there are many factors to consider, including price. By
his opinionin 2021, many mining companies were overvalued, while now, in 2023, some of them are undervalued, given the cyclical nature of the market.
- Article Inline Advertisement 1-
Alfred believes now is the time to invest in high-quality infrastructure operators, especially those that are trading well below intrinsic value:
"Many conservative investors are willing to settle for little, making small returns instead of looking for exceptional risk-adjusted assets."
Michael Alfred advises investors to buy quality companies if they feel their returns are not good enough. The expert suggests looking at profits in 2025, when the economic cycle is complete. Alfred believes that the best bitcoin miners are those who have the skill to develop infrastructure, who manage various aspects of the mining process, such as: obtaining energy, building data centers, creating computing power for the Bitcoin network. The simplicity of the business model, combined with the operating leverage from rising BTC prices, makes such firms an interesting investment opportunity.
Earlier, Bits.media published an article on how the green trend can make the Bitcoin network more resilient.

Source: Bits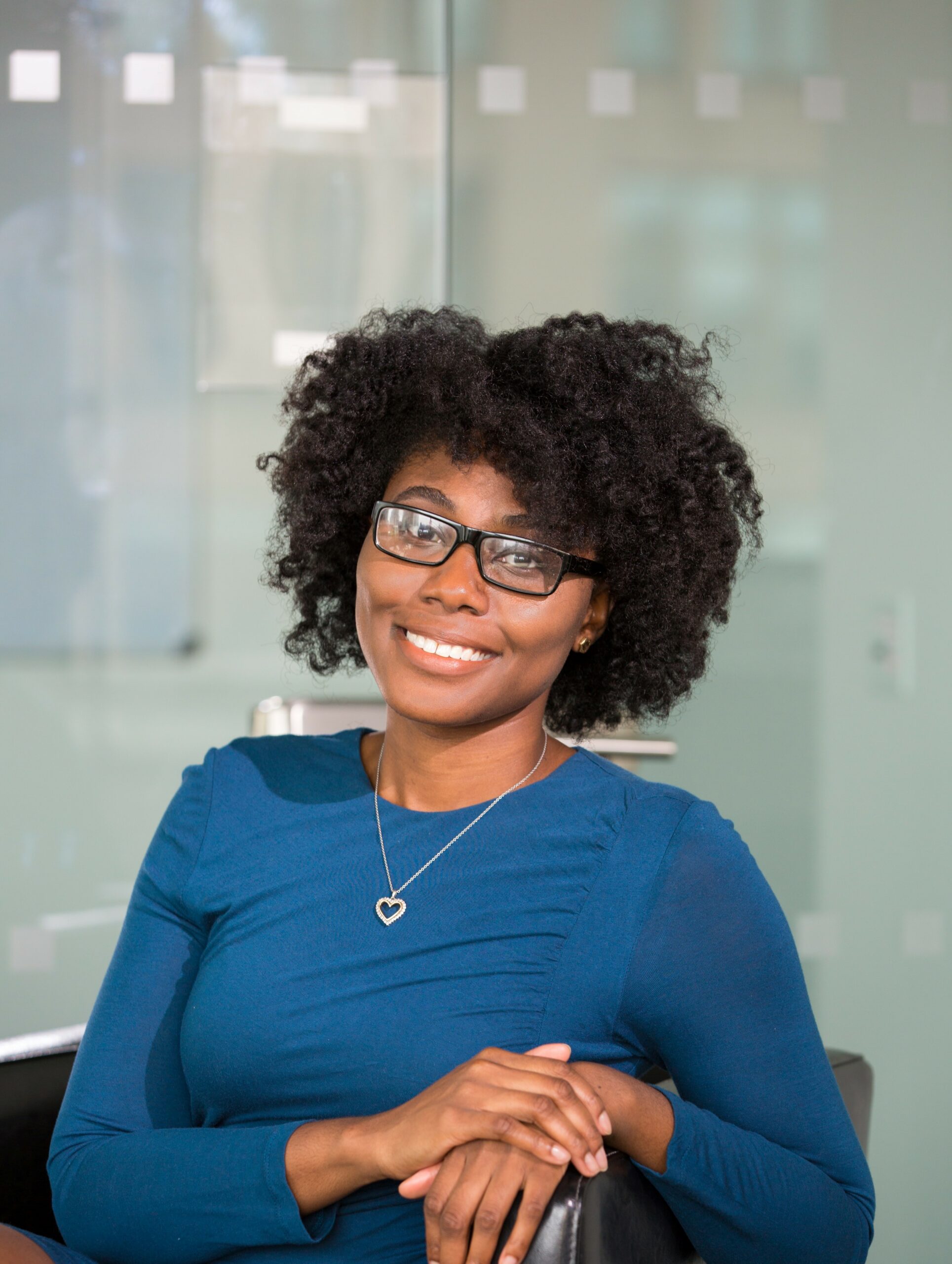 I am an experienced journalist, writer, and editor with a passion for finance and business news. I have been working in the journalism field for over 6 years, covering a variety of topics from finance to technology. As an author at World Stock Market, I specialize in finance business-related topics.
- Article Bottom Advertisement -