In contacts with those around the elected president of Argentina, Javier Milei, the Brazilian government heard that there is interest in maintaining a project considered strategic by the management of Peronist Alberto Fernández in recent years: the work on the gas pipeline that will transport natural gas from the Vaca Muerta megafield. to Uruguaiana, in Rio Grande do Sul.
This message was conveyed by Milei's team, days before the second round, in conversations with the Brazilian embassy in Buenos Aires. Diplomats spoke to Diana Mondino, named as the favorite to take over the Ministry of Foreign Affairs.
The gas pipeline between the Vaca Muerta deposit, in western Argentina, and the border with Rio Grande do Sul is up for tender by the current Argentine government. If the schedule is met, there are chances that the work will be completed between the end of 2024 and the beginning of 2025.
See also: Javier Milei is elected president of Argentina
The project would take practically the same amount of gas to Uruguaiana as the Brazil-Bolivia Gas Pipeline (Gasbol), with lower prices compared to those charged on the Brazilian market. From the city of Rio Grande do Sul, the energy input could go to São Paulo and supply the industry in the Southeast region.
Fernández had been requesting financing from the National Bank for Economic and Social Development (BNDES) for the steel tubes that will be used in civil works.
The project is seen by the current Argentine government, as well as by many members of Brazilian diplomacy, as a fundamental piece in energy integration between the two main Mercosur countries.
Source: CNN Brasil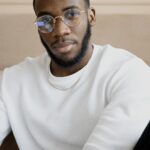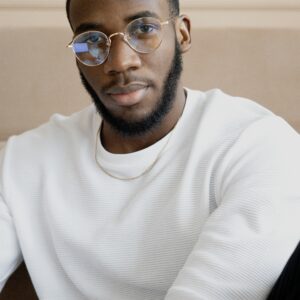 Bruce Belcher is a seasoned author with over 5 years of experience in world news. He writes for online news websites and provides in-depth analysis on the world stock market. Bruce is known for his insightful perspectives and commitment to keeping the public informed.