- Article Top Advertisement -
They say that like father, like son and a child entrepreneur inherited from her mother the taste for business. Her success has been so great that at just 11 years old she has already been able to retire, because with what she has earned, she will no longer have to worry about the rest of her life.
First, at the age of ten, she created her own toy company and, later, she ventured to start a new hair accessories business with her mother. She is now ready to return to a more normal life.
- Article Inline Advertisement 1-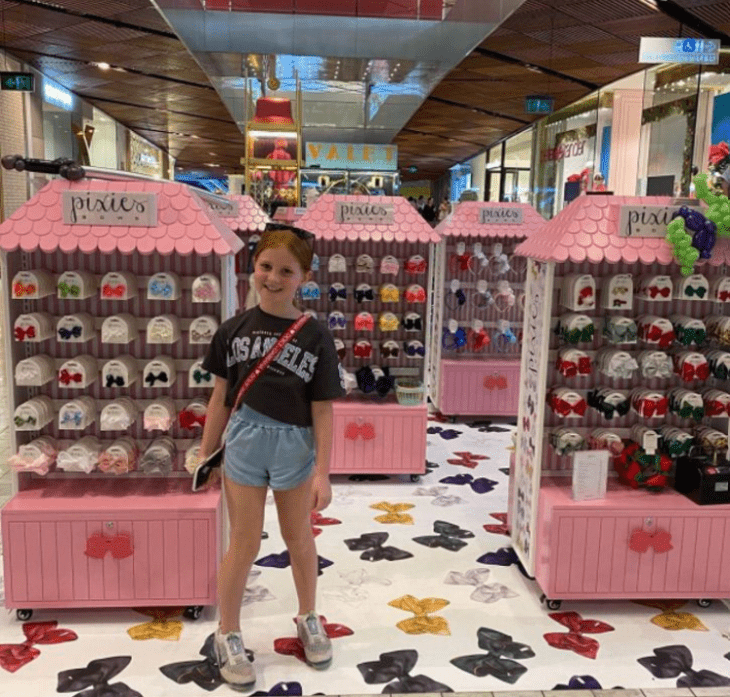 Pixie Curtis is a small Australian businesswoman who, in 2022, created her own toy company called Pixie's Fidget. Her parents are also in the business world and have always tried to instill in their children an entrepreneurial spirit that would make them dare to explore their full potential. In an interview for News.com.au, her mother spoke with great pride of her little girl.
What is most exciting to me is the entrepreneurial spirit that he has at such a young age. I never had it, although it was drilled into me that I had to succeed. For me the most important thing is her drive as an entrepreneur. Yes, I instilled it in her, but she has it. That is for me the most rewarding part.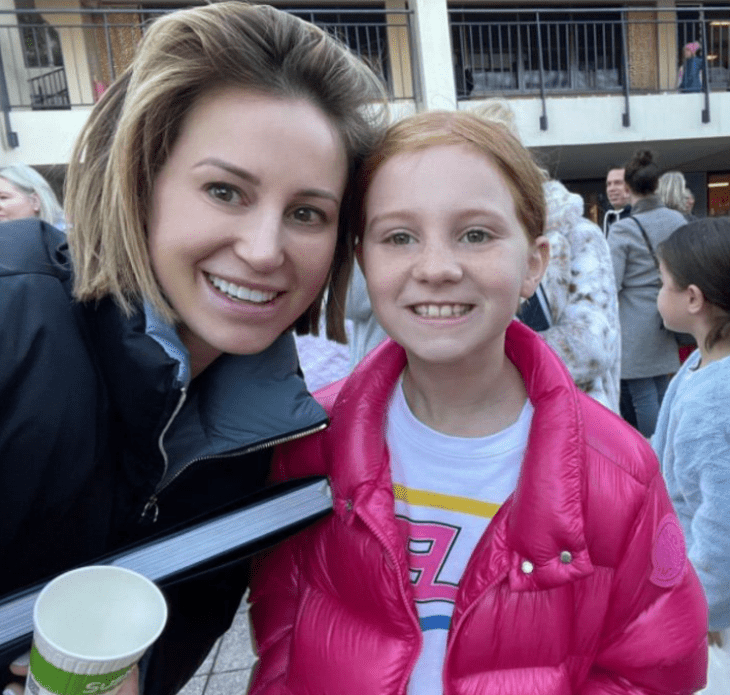 According to information from the sunThe second company with which the girl "plays" to be a successful businesswoman is Pixie's Bows, a brand of hair accessories. Both companies belong to Pixie's Pixs, a consortium where various toys are sold, as well as clothing and accessories for children, products that have the approval of the small entrepreneur.
Although it seems that her parents have decided that Pixie has a more normal and calm life, since the stress of doing business is a lot. Pixie has a six-year-old brother and they live with her parents in a $6.6 million mansion in Sydney, Australia.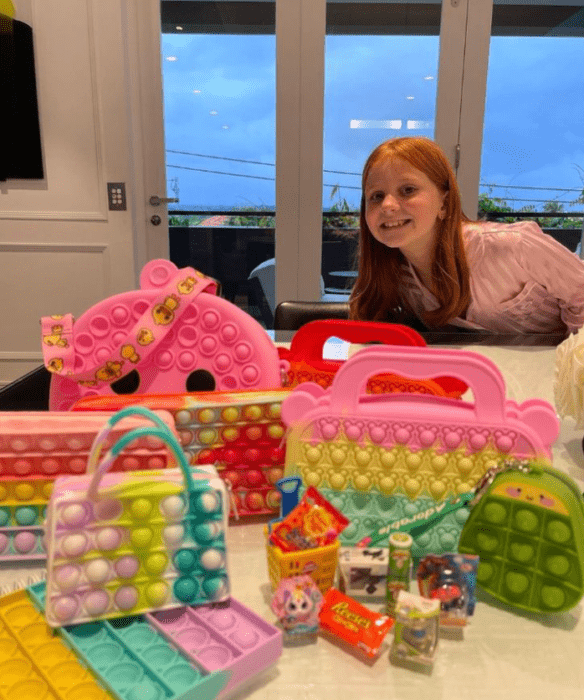 Pixie can't drive yet, but she already has her own chauffeured Mercedes Benz car to take her to school. Also, her birthday gifts include Prada bags and Balenciaga shoes.
We have no doubt that as he gets older and returns to the exciting world of business, he is sure to achieve other amazing things.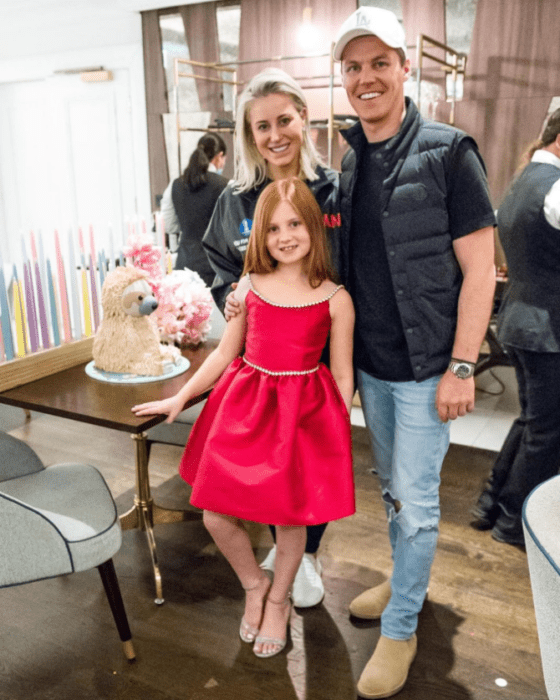 Source: Okchicas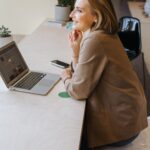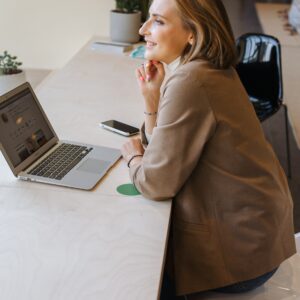 I'm Ava Paul, an experienced news website author with a special focus on the entertainment section. Over the past five years, I have worked in various positions of media and communication at World Stock Market. My experience has given me extensive knowledge in writing, editing, researching and reporting on stories related to the entertainment industry.
- Article Bottom Advertisement -