Official sales of the YO-YO electric car will soon begin on the Russian market, the peculiarity of which is that it is not produced on an assembly line, but is created using a 3D printer. This was reported by the publication Autonews with reference to the press service of Quattro Motors Rus, which is the official distributor of cars from the Chinese manufacturer XEV.
The YO-YO electric car has a very small size – 2495 × 1500 × 1555 mm and a wheelbase of 1680 mm. The manufacturer prints most of the components on a 3D printer at the XEV research center. At the same time, the company claims that the car has a high-strength steel frame, and its safety meets European standards. Customers are also offered the opportunity to customize their YO-YO. For example, you can order the printing of external body elements at your discretion.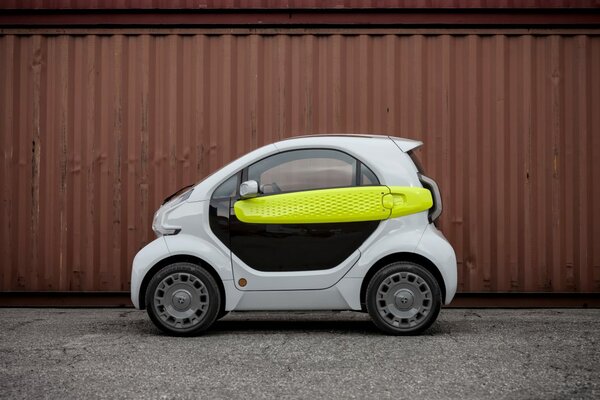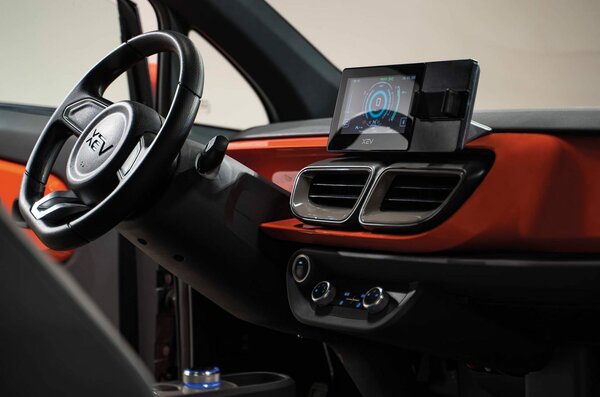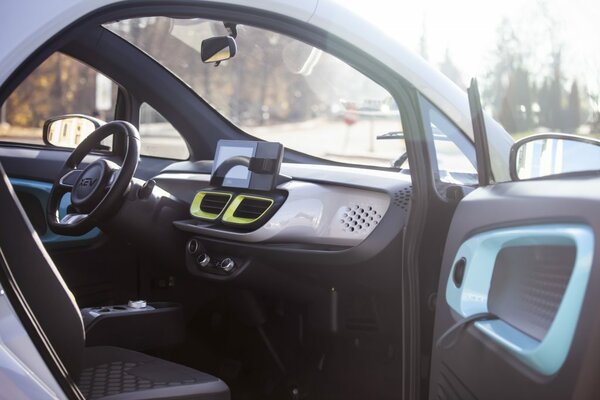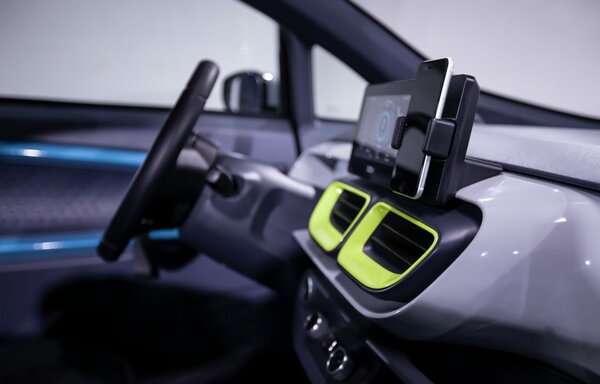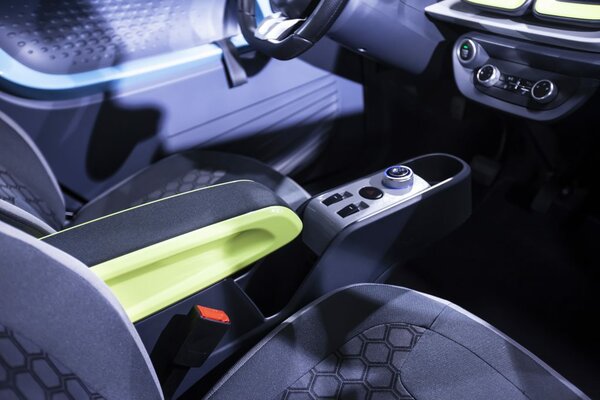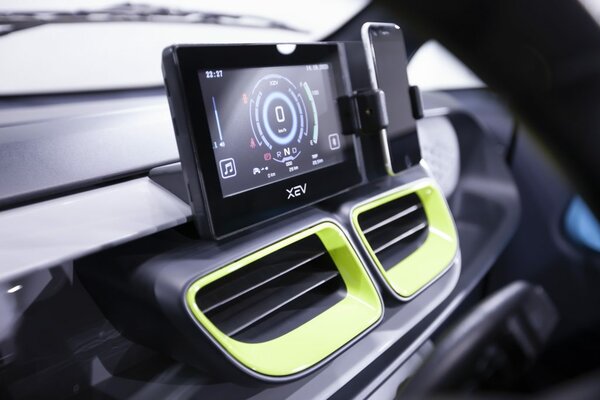 YO-YO is equipped with a rechargeable battery with three removable blocks. The manufacturer promises that a full charge will last for 150 km. Moreover, the battery supposedly can be changed independently. The engine has a power of only 20 hp. Accordingly, the maximum speed that the car can develop is 80 km / h. Two passengers are freely accommodated in the cabin, there is additional space for luggage up to 180 liters. There is a touch screen on the front with the ability to connect to a smartphone. All the main parameters of the car can be monitored through a proprietary application.
Information about when the car will appear in Russia and how much it will cost is not yet available. YO-YO is already on sale in Europe at a price of 13.9 thousand euros (about 850 thousand rubles). The model debuted in 2021 and has already received an updated version, which was shown at the Paris Motor Show.
Source: Trash Box