The Ministry of Health declared, this Saturday (21), a Public Health Emergency of National Importance due to "the need to combat the lack of health care for the peoples living in the Yanomami territory", in Roraima.
In a note, the Ministry of Health stated that, since last Monday (16), "paste teams have come across elderly people in a serious state of health, with severe malnutrition, in addition to many cases of malaria, Acute Respiratory Infection (ARI). ) and other aggravations".
On social media, the Minister of Native Peoples, Sônia Guajajara, posted a video of President Luiz Inácio Lula da Silva's (PT) entourage arriving in Roraima this morning.
In an interview with CNN Sônia Guajajara had already advanced the government's decision to declare an emergency in the Yanomami territory.
"The problem did not start now, it has been going on for a long time. We have data that, every 72 hours, a Yanomami child or elderly person is dying from malnutrition, diarrhea or malaria. In the last 4 years, 570 Yanomami people have died as a result of mercury contamination, due to illegal mining, malnutrition or malaria" pointed out Sônia Guajajara.
"There is a national force from the SUS, which has already been sent by the Ministry of Health, and the team that is there has detected this calamity situation. Lula became aware of this and immediately called ministers so that we could start emergency action and come up with a plan to provide medium and long-term care," added the minister.
(Published by Lucas Schroeder, with information by Isabella Galvão and Gabriel Ferneda)
Source: CNN Brasil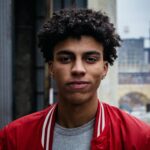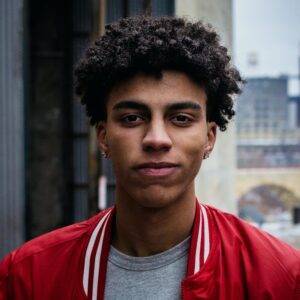 I am an experienced journalist and writer with a career in the news industry. My focus is on covering Top News stories for World Stock Market, where I provide comprehensive analysis and commentary on markets around the world. I have expertise in writing both long-form articles and shorter pieces that deliver timely, relevant updates to readers.