Ministry of Internal Affairs of Uruguay engaged in the education of possible victims of crypto fraud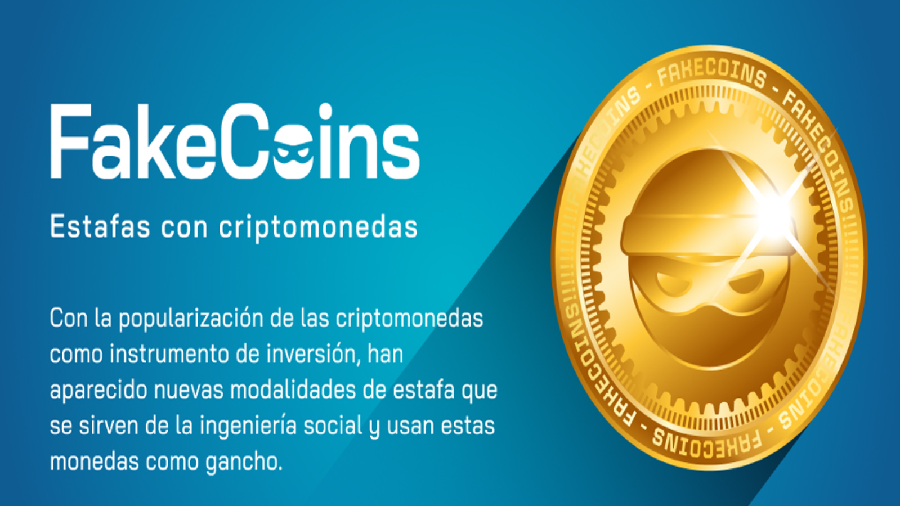 The Ministry of the Interior of Uruguay has launched a campaign called "Fake Coins: Cryptocurrency Fraud" to educate citizens about the types of scams in the cryptocurrency industry.
Program neglected in partnership with El Paccto and the [email protected] network to raise public awareness of the most common digital asset crimes. The examples are real cases recorded in 17 countries in Latin America and Europe.
The global goal of the educational initiative is to ensure that citizens can receive up-to-date information about the most common crimes with crypto assets, identify and prevent them in advance.
"Fake Coins" categorizes fraud into different types depending on the direction. Among them are the use of fake platforms, phishing, involvement in Ponzi schemes, email promotions, and so on.
In addition to Uruguay, the campaign was supported by police departments and prosecutors in 17 countries, including Argentina, Bolivia, Chile, Colombia, Costa Rica, Ecuador, El Salvador, Spain, Guatemala, Honduras, Mexico, Panama, Paraguay, Peru, Portugal and the Dominican Republic.
In January, Uruguay became the eleventh South American country where citizens can buy and sell cryptocurrencies using ATMs.
Source: Bits