Yesterday evening turned out to be one of the most difficult for Bitcoin this year: if in the daytime the quotes were above the $ 51,000 mark, then at the end of the day, literally in an hour, they sank to $ 46,000 (dropping even to $ 44,600). At the moment, Bitcoin is trying to recover, the price has risen slightly above $ 47,000.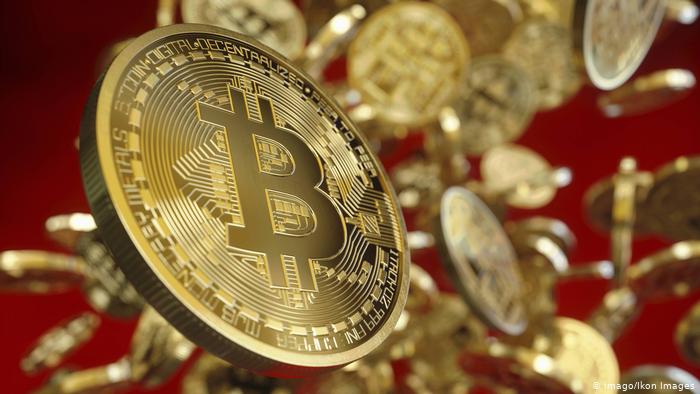 The rest of the cryptocurrencies are also falling, with altcoins losing more yesterday than Bitcoin and Etherem (about 11-12%). For example, Binance Coin fell by 15%, XRP – by 18%, Dogecoin – by 15%, Polkadot – by almost 18%.
Cardano, which is in third place in the top of the main cryptocurrencies, fell for several days in a row, but yesterday evening did not pass it by – minus about the same 11% as Bitcoin and Ethereum. As a result, Cardano rolled back from its high of $ 3.08 to its current $ 2.53.