They well say that the first love you should feel is for yourself, so life will smile at you and you can get everything you want in life. The model Cris Galera, originally from Brazil, believed that she would never find a more faithful love than the one she felt for herself, so she decided to marry her. In this way she would always be by her side and she would be happy without the need for any man.
However, her marriage was not a fairy tale as she had expected and after 90 days together with herself, the woman announced that she had requested a divorce and the reason was not irreconcilable differences, but because she had already found that "special someone" .
After 90 days of marriage to herself, she filed for divorce
Galera caught everyone's attention when she declared that she was not ashamed of having married herself, as she believes that men "have difficulty being faithful or staying with only one woman." Furthermore, she added that she would never think of divorcing herself.
I will never divorce myself, but if a new love appears, I may want to live the experience. If that happens, I assure you that I will put the person in second place. I will always be first.
But as they say, the fish dies by its own mouth and after 90 days of marriage, the model announced through her social networks that she would divorce because the "perfect man" had finally arrived in her life.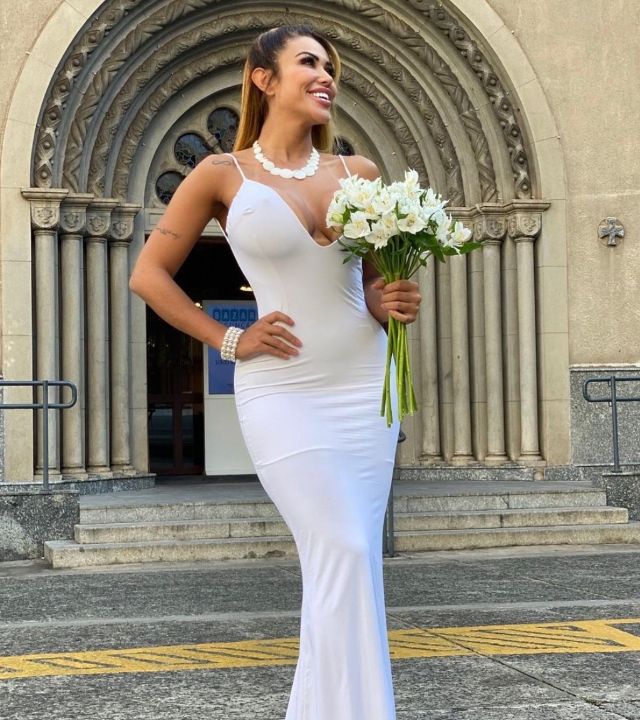 In the publication he also said that his marriage had been "beautiful while it lasted", but that now he began to believe in love because he had already found that special someone he had dreamed of so much.
Who is responsible for the divorce?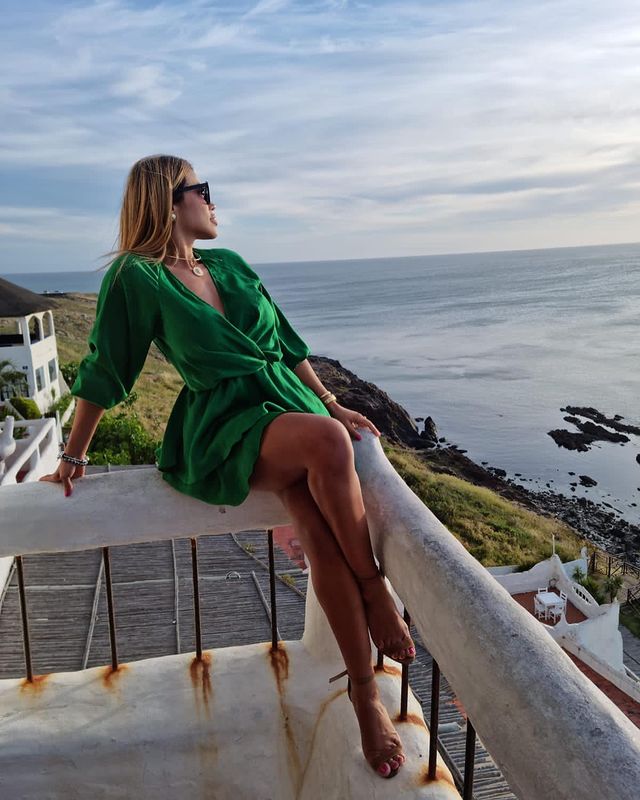 Apparently, the culprit that the model divorced herself is nothing more and nothing less than a Brazilian presenter and creator of the Miss BumBum contest, Cacau Oliver, but so far, he has not given any statement about it. But his maturity is also responsible for everything that happened recently.
I reached a point where I matured, I realized that I am a strong and determined woman. I was always afraid of being alone, but realized that I needed to learn to feel good about myself. When that happened, I decided to celebrate.
Fortunately he found love and knows that he can be with her but also with anyone he wants.