Hong Kong Financial Services Minister Christian Hui said the city's crypto-friendly policies are attracting crypto firms, with more than 80 companies interested in opening offices.
Christian Hui emphasized that crypto businesses began to express interest in Hong Kong to open their offices after October 2022, when the city authorities officially announced their support for the cryptocurrency industry. At the same time, if more than 80 companies expressed interest, then 23 companies have already announced clear plans to open offices in Hong Kong. These included cryptocurrency exchanges, as well as blockchain infrastructure and security firms.
According to Hui, representatives of the crypto business are interested in various details on opening offices in Hong Kong. For example, the regulation of cryptocurrencies in the city, visa requirements for workers, and measures to support the digital asset sector and Web3. The official stressed that there are now more than 800 fintech companies in Hong Kong, and the city is "greatly suited" to become a Web3 hub.
Hui said that in June 2023, Hong Kong will have a regulatory framework for licensing virtual asset service providers. Perhaps this will attract new participants in the cryptocurrency industry to Hong Kong:
"With the establishment of a high-quality and transparent regulatory system, we expect even more serious companies in the field of virtual assets to launch their offices in Hong Kong or look for development opportunities in our city."
Earlier it was reported that Hong Kong is going to allow retail investors to trade cryptocurrencies from June 1, 2023.
Source: Bits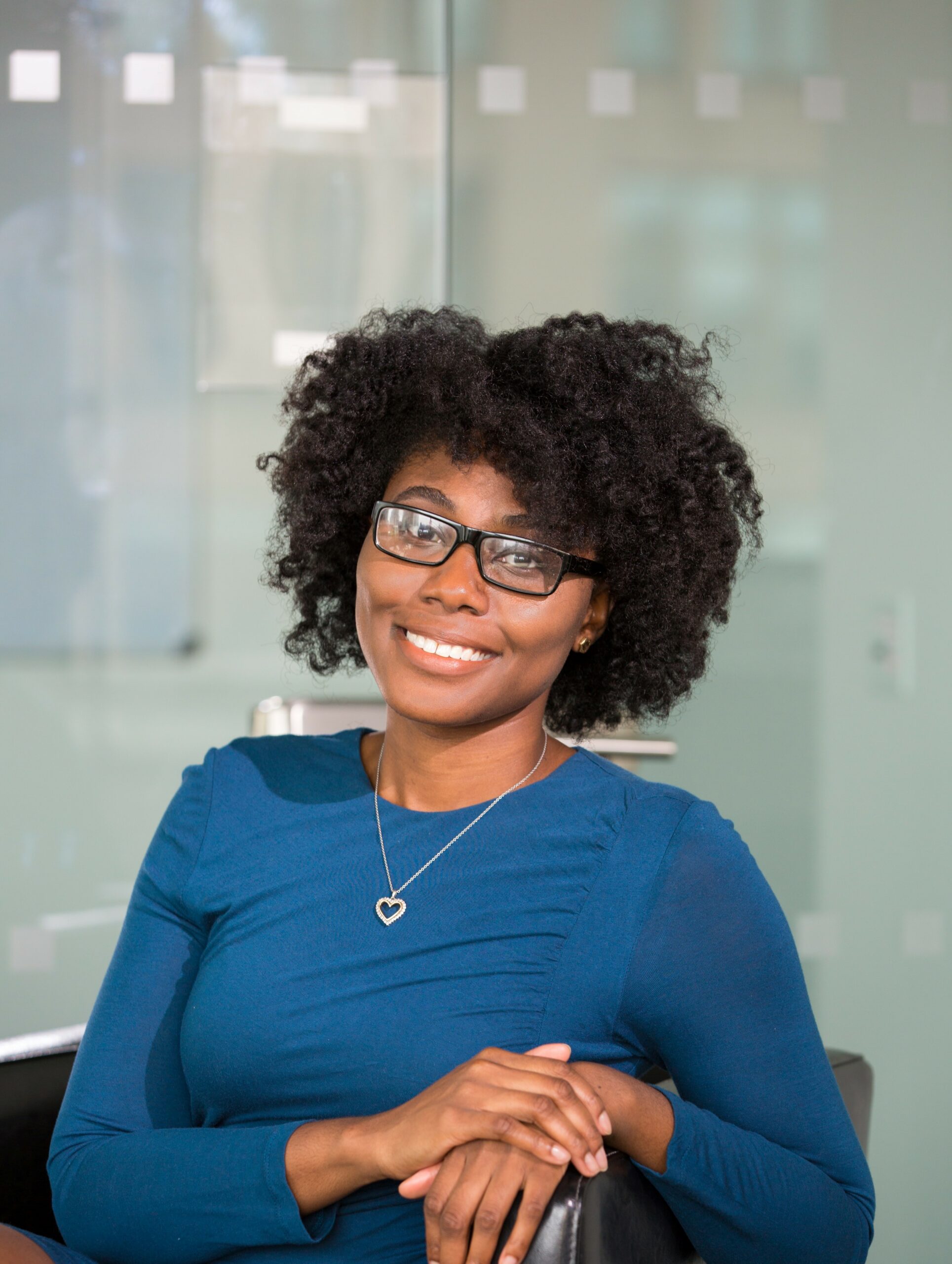 I am an experienced journalist, writer, and editor with a passion for finance and business news. I have been working in the journalism field for over 6 years, covering a variety of topics from finance to technology. As an author at World Stock Market, I specialize in finance business-related topics.