In 2022, B3 held 50 auctions, which generated more than BRL 85 billion in investments and benefited, directly and indirectly, the populations of 20 states.
Of the total concessions, 84 public assets were sold or granted to the private sector, B3 informed this Tuesday (24).
Among the highlights cited by B3 are the seventh round of auctions by the National Civil Aviation Agency (Anac), which auctioned the concession of 15 airports, including Congonhas Airport, in São Paulo (SP), and the privatization of Companhia Riograndense de Saneamento (Corsan), the first in the sanitation sector.
Bidding processes last year were responsible for the concession of 2,900 kilometers of highways to the private sector.
benefited sectors
In the energy sector, which had R$ 19 billion in investments, the auctions guaranteed the construction of 6,000 kilometers of electricity transmission lines and an average discount of 58% on amounts to be paid by municipalities for public lighting.
Unprecedented in Brazil, the sanitation area benefited around 34 municipalities with R$ 8 billion in investment. In addition, six parks were granted that receive more than 4 million visitors a year, and two subway lines, which transport more than 1 million passengers a day.
Source: CNN Brasil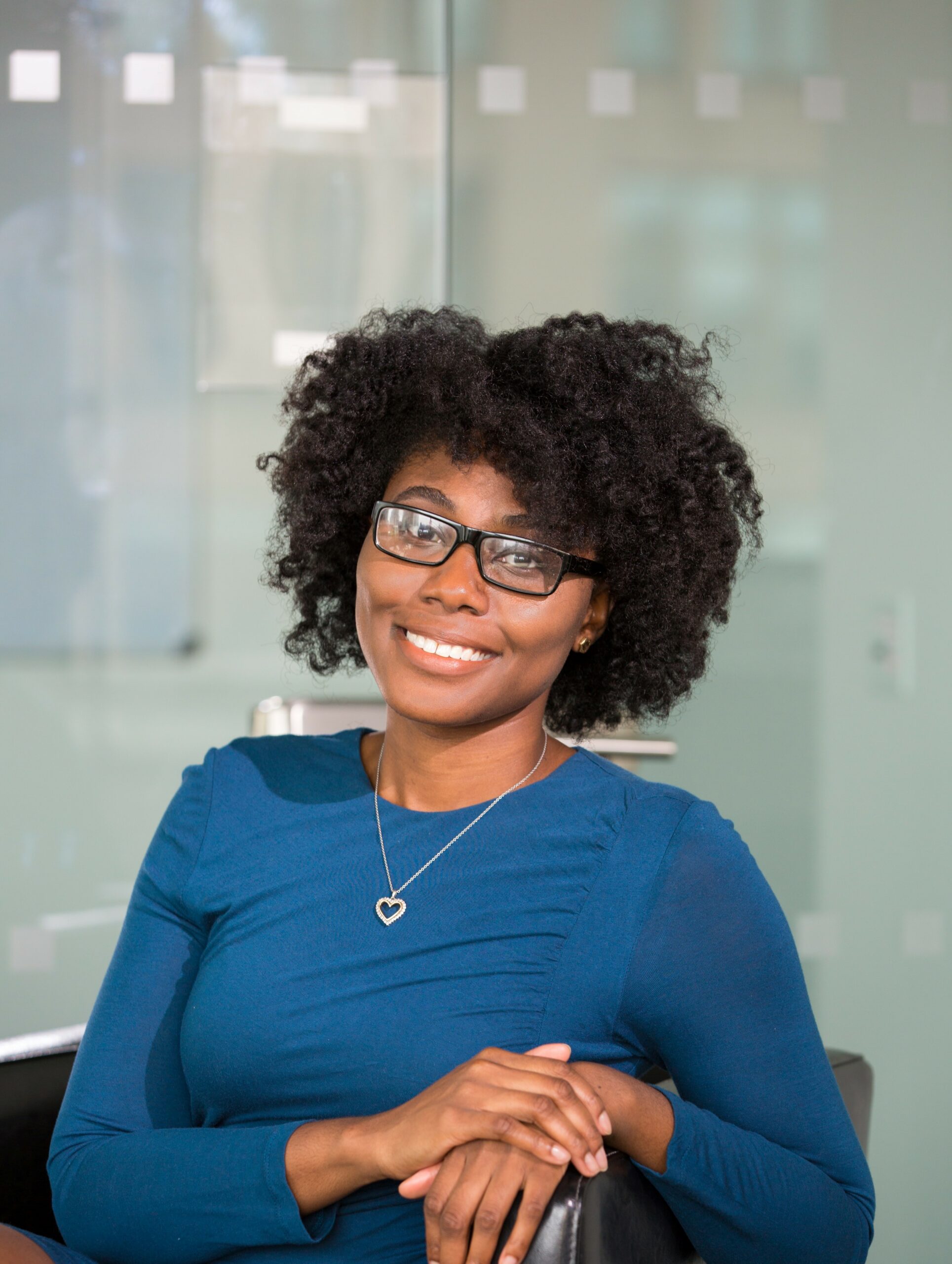 I am an experienced journalist, writer, and editor with a passion for finance and business news. I have been working in the journalism field for over 6 years, covering a variety of topics from finance to technology. As an author at World Stock Market, I specialize in finance business-related topics.