- Article Top Advertisement -
Tesla CEO Elon Musk gave testimony for the second day of the trial on Monday and tried to explain the thought process behind his controversial 2018 "secured funding" tweet, brushing aside the idea that it was in part a joke.
Musk, Tesla and the company's directors are facing a shareholder lawsuit over the Twitter post in which the billionaire said he was considering taking Tesla private for $420 and with "funding secured". Those two words resulted in the CEO having to relinquish his position as CEO of Tesla and pay millions of dollars in fines and legal fees.
- Article Inline Advertisement 1-
The billionaire had spoken to Saudi sovereign wealth fund executives about the funding he would need to take Tesla private. However, it was anything but "safe".
During his testimony in a California court on Monday, however, Musk repeatedly said he believed he had an agreement with the Saudi fund, which invests in entities important to the country's economic growth and claimed to have $620 billion in assets under management as of early 2022.
"My understanding was that they would continue with the business," Musk said. Elsewhere, Musk said the head of the Saudi fund "was unequivocal in his support of privatizing Tesla when we first met", but later "seemed to be backing off".
Musk described an earlier interaction in which he said the Saudi fund had agreed to buy 5% of Tesla in an essentially handshake deal. He said it was reasonable to expect them to act the same way again.
Musk also claimed he was concerned about news about the deal negotiations leaking to the press and tweeted to "ensure all investors are on an equal footing".
Asked, Musk denied choosing the $420 price as a joke, given its significance to marijuana enthusiasts, but rather as an approximately 20% premium over the stock price at the time.
"The 420 price was no joke," he testified. Elsewhere he said, "There is some karma around 420, although I have to question whether that is good or bad karma at this point."
On Friday, Musk stood for about 30 minutes and testified that his tweets do not make Tesla's stock price go up or down. He pointed to an incident in May 2020 when he tweeted that "Tesla stock price is too high". The stock price fell on the day of his tweet, but it recovered and closed the year higher than it opened.
But the lead plaintiff, Glen Littleton, testified last week that he lost more than 75% of his investments after Musk's "secured funding" tweet.
Musk's lawyer, Alex Spiro, argued on Wednesday that the CEO's choice of words was wrong, but it was not a case of fraud. "In his hurried and reckless state, he tweeted the wrong word choice," Spiro said. "In his mind, funding was not an issue, it was guaranteed. But what he said in that tweet was 'guaranteed funding' without elaborating on what that meant to him."
Guhan Subramanian, a Harvard law professor and expert witness for the plaintiff, argued on Friday that Musk's tweet and the proposed deal were a case of blatant corporate governance.
"Not having guardrails is very concerning," Subramanian said of Musk's Twitter account. Musk testified on Friday that no one at Tesla reviewed his 2018 tweets before posting them.
Subramanian said that when public companies go private, as Musk was proposing, there is a much more extensive and rigorous process than what Musk and Tesla went through.
Typically, a special committee is formed and there are months of engagement with consultants and advisors. Boards of directors typically approve the announcement of a company receiving an offer to go private, which was not the case for Tesla.
Source: CNN Brasil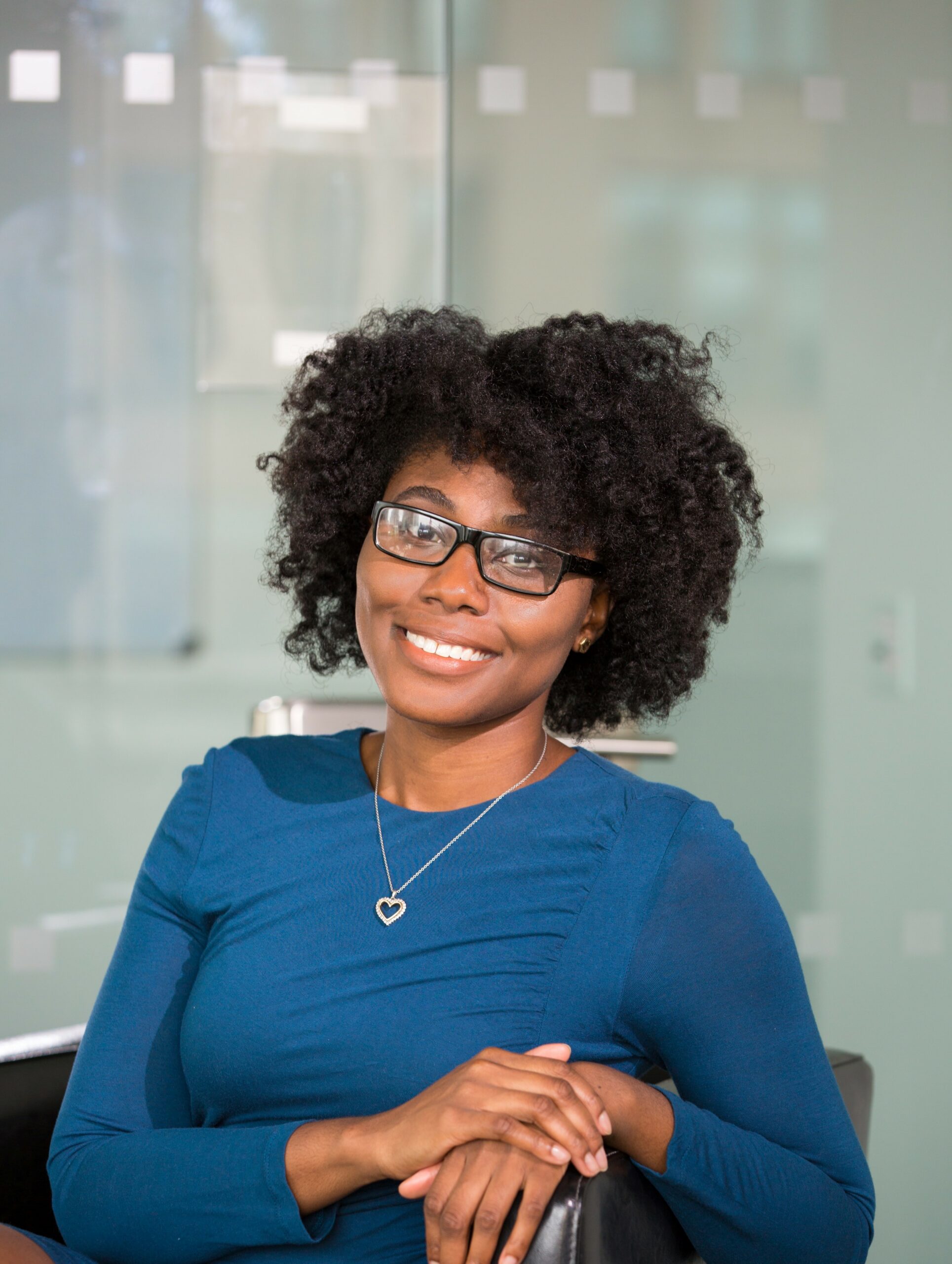 I am an experienced journalist, writer, and editor with a passion for finance and business news. I have been working in the journalism field for over 6 years, covering a variety of topics from finance to technology. As an author at World Stock Market, I specialize in finance business-related topics.
- Article Bottom Advertisement -