Musk pledges to resume selling Tesla electric cars for bitcoins if mining becomes more environmentally friendly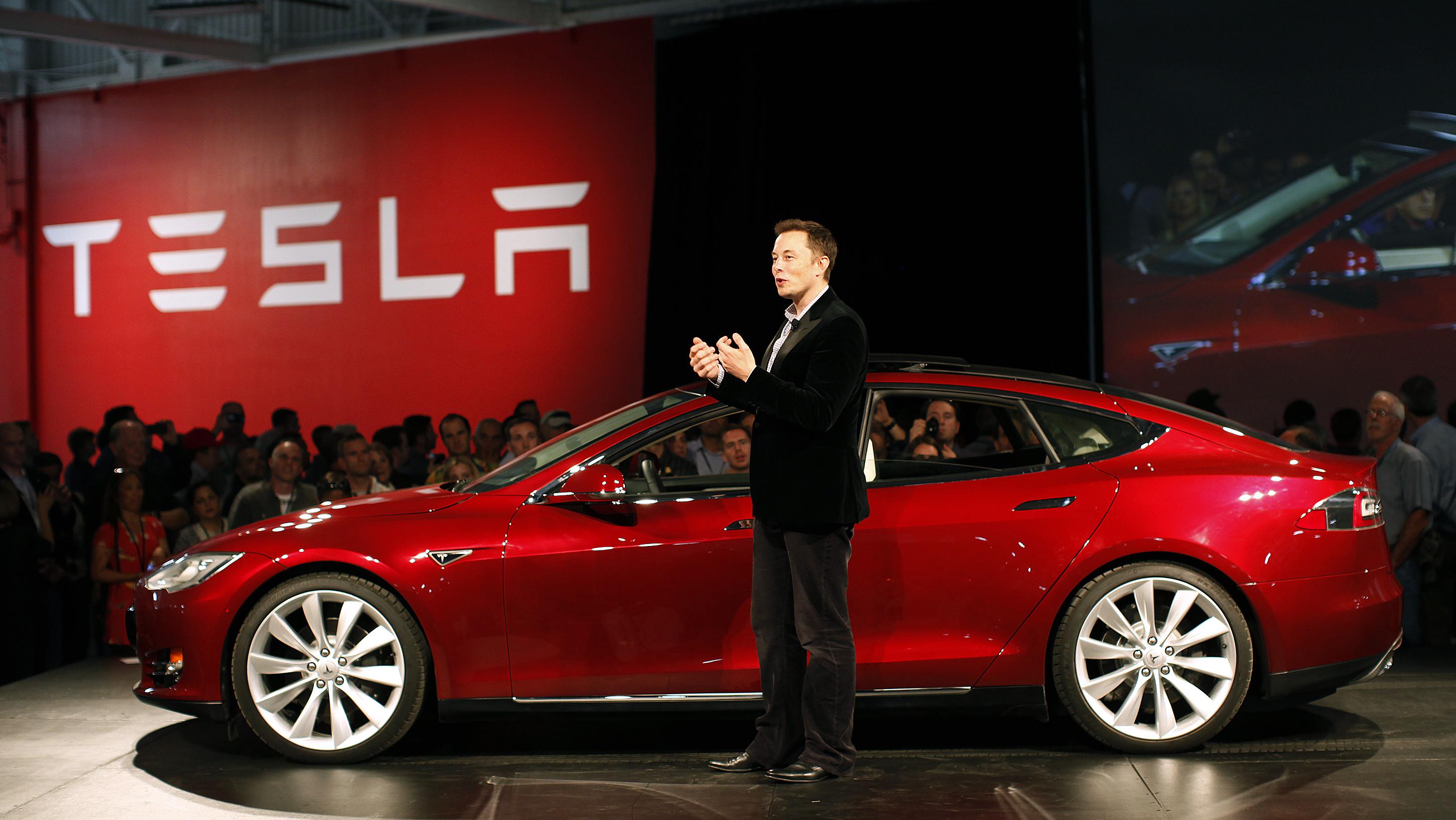 In March 2021, the American company Tesla announced the start of selling its electric vehicles for cryptocurrency, in particular for bitcoins. True, after just two months, the automaker stopped accepting payment in bitcoins, explaining this by Tesla's concern about the negative impact of cryptocurrency mining on the environment. But it is not going to completely abandon the cryptocurrency of electric car manufacturers. Tesla founder and CEO Elon Musk said during his speech at the B-Word conference that the company plans to resume selling its electric vehicles for bitcoins, but on one condition.
According to Musk, the company will probably start accepting payments in bitcoins again in the future, but only if mining, that is, the production of cryptocurrency, becomes more environmentally friendly. He added that he wants to conduct a thorough review to ensure that the percentage of renewable energy in mining is 50 percent or more. At the same time, Musk is confident that the trend towards "green energy" in the cryptocurrency market will continue.
"It seems that bitcoin is increasingly shifting towards renewable energy sources, and several powerful coal-fired power plants, which were used for mining, have been closed," Musk said at the B-Word online conference organized by the Crypto Council for Innovation alliance.
When Tesla plans to resume operations with bitcoin, the head of the company did not specify.