Mystery over the death of a 33-year-old multimillionaire in London – Collapsed shortly after taking to a private club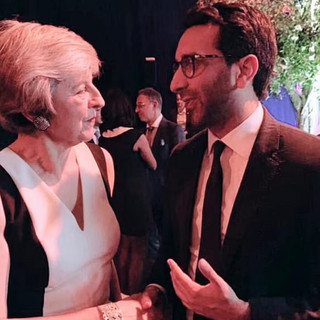 A thriller takes place in the last 24 hours at London after the mysterious death of a 33-year-old tycoon a few hours after he had returned from a party in a private club in the English capital. The youngster multimillionaire Real estate mogul Vivek Chadha has mysteriously died just eight weeks after marrying his beloved Stuttee Chaddha in a lavish Sikh ceremony.
The 33-year-old had close ties to the Conservative Party and ran the multi-million pound Nine Club, which had extensive hotel and property interests.
Chadha collapsed in central London early Sunday morning, hours after he was seen hanging out in a private nightclub on Saturday night.
Just two months ago, Chadha married the 29-year-old model in a glamorous ceremony at the five-star JW Marriott Grosvenor House Hotel in London's Park Lane, which culminated after a week of celebrations.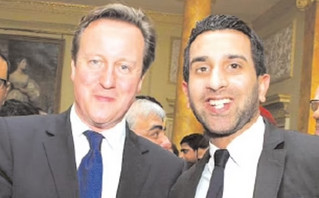 His wife is devastated
Speaking exclusively to the Daily Mail, his widow could not believe what happened: "There are no words to describe what happened. I'm in shock and I'm still trying to figure it out.
"We got married just eight weeks ago and it was beautiful. Now I have to deal with the loss of the love of my life. "I'm stunned and overwhelmed."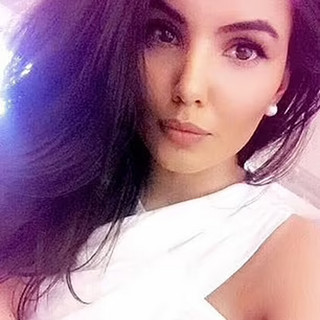 An autopsy is possible to determine the cause of death of 33-year-old Chadha, given his age and that he did not appear to have any known underlying health problems. However, family sources said that his death was caused by natural causes.