European natural gas continues to move higher for another day as energy supply shortages continue to plague the region, amid signs that the fuel is becoming too expensive for industrial use and power generation, Bloomberg reports.
Prices are about ten times higher than usual for the time of year as costs rise for households and businesses facing the worst inflation in decades and the risk of a recession. Europe has already lost about half of its zinc and aluminum smelting capacity in the past year due to high energy costs, and a further percentage of that capacity is set to be shut down.
Europe has been plunged into an energy crisis exacerbated by tight supplies from Russia, as well as increased demand amid the recovery from the pandemic and a particularly hot and dry summer that has increased the need for cooling. Countries are making plans to conserve natural gas ahead of winter by putting as much natural gas into storage as possible, but are still bracing for the risk of rationing.
While "it is not certain that there will be a nationwide gas shortage," Germany expects that "there could definitely be a gas shortage at the regional level," said Klaus Mueller, president of the Federal Networks Organization BNetzA.
"The restrictions will likely be temporary at first and could expire again or appear several times," the head of the regulator said. "In this case, we need to ensure that gas is transported safely across the country."
Europe will likely draw aggressively on its reserves if limited flows from Russia continue through the winter, and this would mean low stocks at the end of the heating season and a new round of replenishment of storage facilities in the summer.
"It's important for everyone to understand: It's not just one winter, it's at least two," Mueller said. "And next winter may be even more difficult."
In this climate, the Dutch contract – the European benchmark – rose 3.15 to 232.80 euros per megawatt hour.
Source: Capital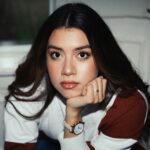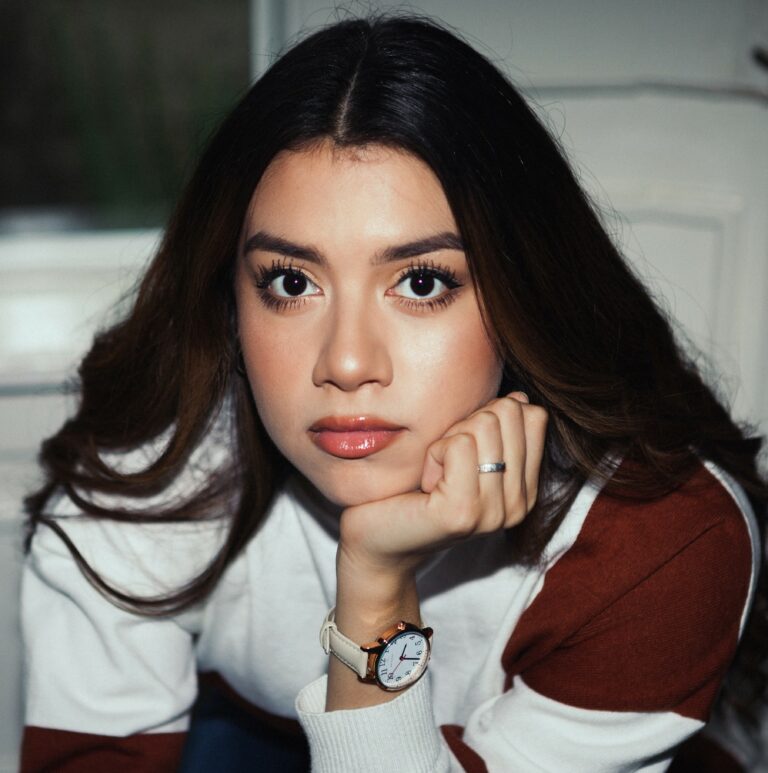 I am Sophia william, author of World Stock Market. I have a degree in journalism from the University of Missouri and I have worked as a reporter for several news websites. I have a passion for writing and informing people about the latest news and events happening in the world. I strive to be accurate and unbiased in my reporting, and I hope to provide readers with valuable information that they can use to make informed decisions.