Recently, Netflix announced the dismissal of 150 workers around the world. The measure was taken after the loss of 200 thousand subscribers on the platform.
This puts the company in the red light, as specialists predict that this is only the beginning of the fall of a large company, since there will possibly be a loss of two million subscribers for the next quarter.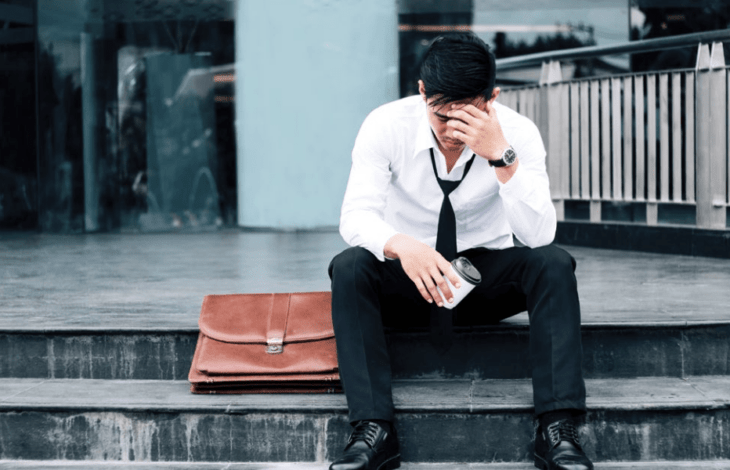 The platform streaming It has taken all the necessary measures to counteract the loss of subscribers, canceling projects, thinking of new sales plans and laying off 150 employees, most of whom are US workers.
As we explained, slowing our revenue growth means that we must also slow our cost growth as a company. Unfortunately, we have to lay off approximately 150 employees today, most of them in the United States.
In addition, a month ago, the platform decreased its listing on Wall Street by 36 percent and withdrew the contract of workers from Tudum, a website that was part of its conglomerate and in which its content was promoted.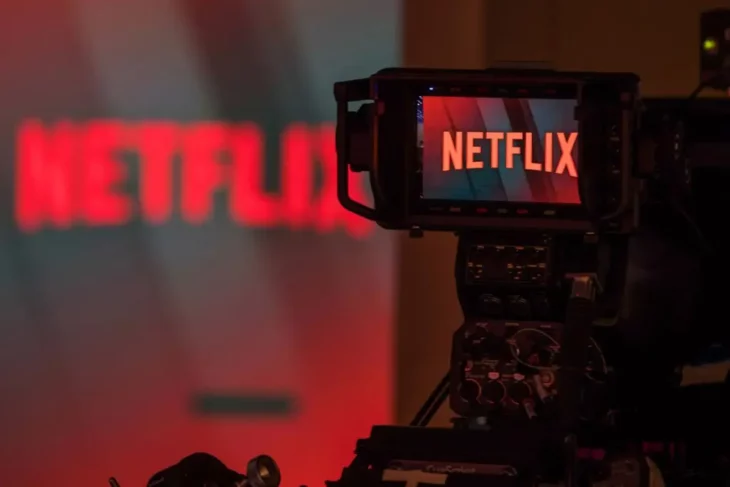 On the other hand, the magazine Variety reported that the platform will eliminate another 70 jobs in associated animation studios and will stop collaborating with workers freelancing managers of social networks.
This would mark the decline of an entertainment great or perhaps it is an opportunity to improve its content, service and provide unique experiences.
Source: Okchicas