Bitcoin and other cryptocurrencies were in a new big drop in another sign of aversion to risk in the markets.
The largest digital currency fell to $ 42,296, then narrowed part of the decline. At 08.00 it was trading at $ 47,600, down 11%, according to Bloomberg.
Ether, the second largest cryptocurrency, fell 17.4%, while reducing losses to 17.4%. In total, the cryptocurrency industry lost about one-fifth of its value, falling to 2.2 trillion. USD according to CoinGecko.
Fluctuations in cryptocurrency prices come in the midst of a volatile period for markets. Rising inflation is pushing central banks to tighten monetary policy, threatening liquidity which has led to a rise in a wide range of assets.
The Omicron variant of the coronavirus has also led to risk aversion, in the wake of concerns about what it might mean for the global economy to restart.
Global stocks fell more than 4% from their high in November, while US bonds rallied.
The selloff also comes just days before executives from eight major cryptocurrency firms (including Coinbase Global CFO CEO Alesia Haas and FTX Trading CEO Sam Bankman-Fried appeared before the Congressional Caucus on December 8.
This is the first time that major cryptocurrency market players have testified before US lawmakers as policymakers try to find the best way to regulate the cryptocurrency market.
.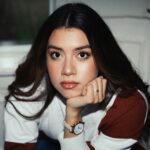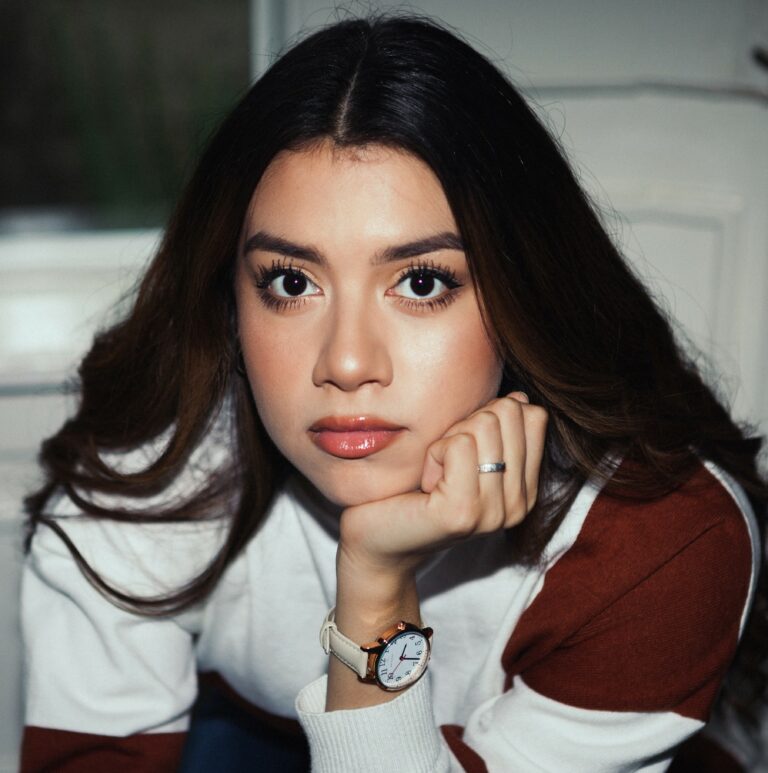 I am Sophia william, author of World Stock Market. I have a degree in journalism from the University of Missouri and I have worked as a reporter for several news websites. I have a passion for writing and informing people about the latest news and events happening in the world. I strive to be accurate and unbiased in my reporting, and I hope to provide readers with valuable information that they can use to make informed decisions.