The new beneficiaries of the National Institute of Social Security (INSS) – those who started receiving benefits from May this year – will receive the 13th salary in a single quota from November.
Payment will be made proportionally to the months of the year and according to the final benefit number, without considering the digit. Those who have already received early installments between April and June are not included in this wave.
To check the salary amount, the beneficiary can enter the Meu INSS app (for electronic devices with tablets or cell phones) or the gov.br/meuinss portal. It is also possible to call the service center, by number 135. Telephone service is available from Monday to Saturday, from 7 am to 10 pm.
Those who receive the Continuous Cash Benefit (BPC) do not receive the 13th salary.
Check the INSS 13th salary calendar
Who gets a minimum wage
Final Benefit 1: November 24;
Final Benefit 2: November 25;
Final Benefit 3: November 28;
Final Benefit 4: November 29;
Final Benefit 5: November 30th;
Final Benefit 6: December 1st;
Final Benefit 7: December 2nd;
Final Benefit 8: December 5th;
Final Benefit 9: December 6th;
Final Benefit 0: December 7th.
Who earns above the minimum wage
Final benefit 1 and 6: December 1st;
Final Benefit 3 and 8: December 5th;
Final benefit 4th and 9th: December 6th;
Final benefit 5 and 0: December 07.
Final benefit 2 and 7: December 2nd;
Source: CNN Brasil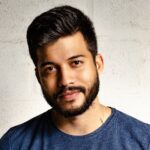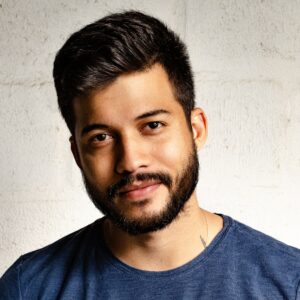 I am Joe Jameson, author of World Stock Market. I have a fascination with the stock market and how it affects our world. I enjoy writing about my findings and hope to help others understand this complex system.