The readjustment in the value of a liter of gasoline for distributors will come into effect this Wednesday (25). Petrobras announced on Tuesday that the average price of a liter of gasoline will increase from R$3.08 to R$3.31 at distributors.
The high is 7.76%, an increase of R$ 0.23 in value. This was the first decision made by the state company under the government of Luiz Inácio Lula da Silva.
According to the oil company, the increase happens to follow the evolution of prices and balance with the market. For the adjustment, the company is based on the PPI (Import Parity Price), in which oil variations are observed internationally and the dollar quotation.
Gasoline prices reached a lag of 15% on Monday in relation to the international market, according to Abicom. It's been 50 days since the oil company changed the value of the fuel. The last modification occurred on December 6, 2022, with a reduction of 6.1%.
Price change at gas station pumps
The change established by Petrobras may take time to arrive at the gas station pumps, given that, according to the National Agency of Petroleum, Natural Gas and Biofuels (ANP), other factors influence prices to the final consumer.
Apart from the amount passed on by the refinery – in this case, the increase of 7.46% –, taxes (ICMS, PIS, Cofins and Cide) and distribution, transport and resale logistics can also change the price at the service stations.
Furthermore, the mix at the pumps is not just gasoline – called "gasoline A", it is equivalent to 73% of the composition. The other 27% is made up of anhydrous ethanol, which has a different price range than fossil fuel. This means that, according to Petrobras, its participation in the value is R$ 2.42 per liter.
All these factors prevent the full transfer of what was decided by Petrobras to arrive without interference at the stations. According to André Braz, economist at the Brazilian Institute of Economics at FGV, the increase in pumps will not be 7.46%, but around 5%.
*With information from Thais Heredia
Source: CNN Brasil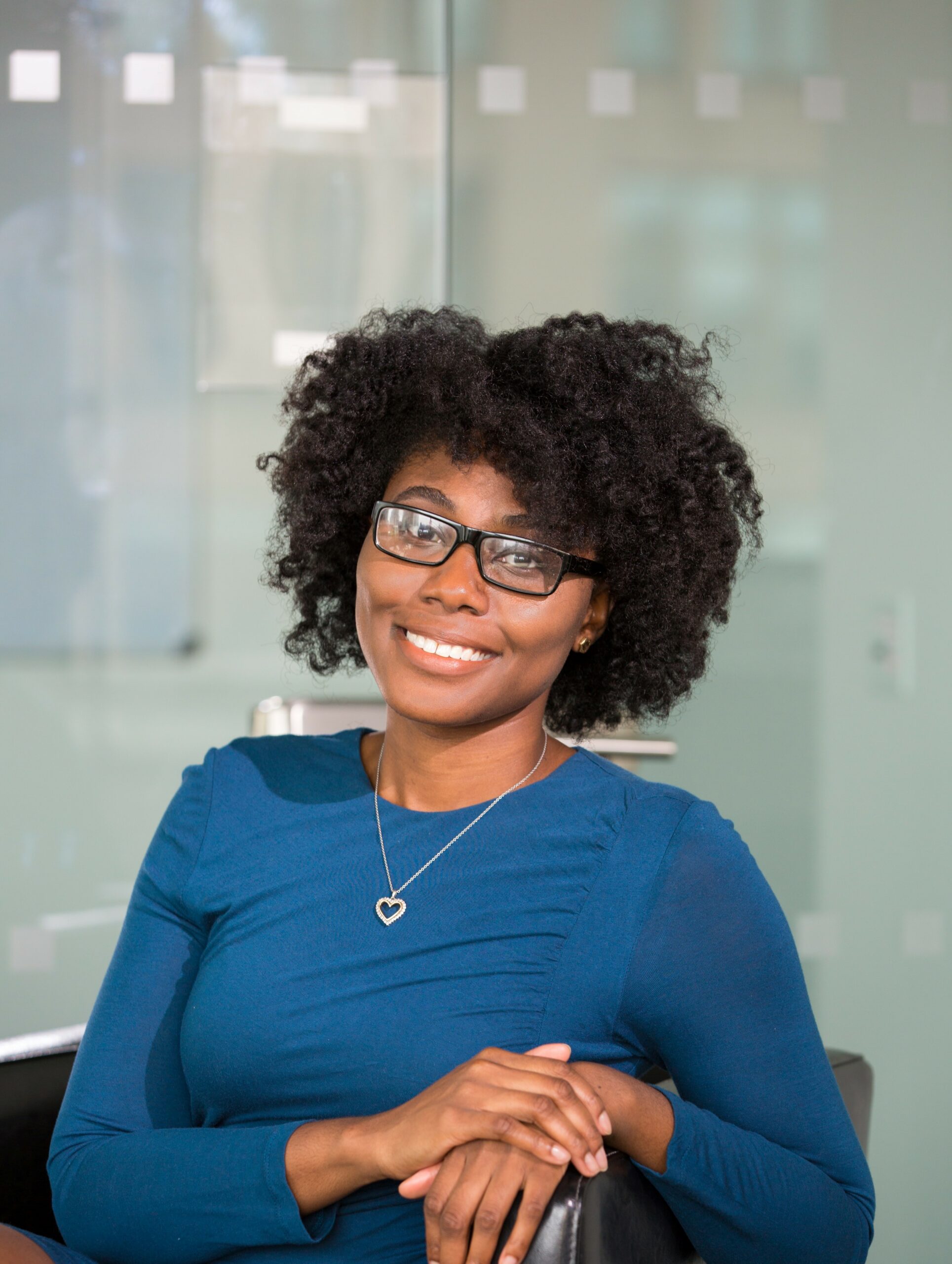 I am an experienced journalist, writer, and editor with a passion for finance and business news. I have been working in the journalism field for over 6 years, covering a variety of topics from finance to technology. As an author at World Stock Market, I specialize in finance business-related topics.