Infinix is ​​preparing to please its customers with New Year's discounts. By the holidays, the company launches a promotion, within which it offers attractive prices for smartphones and laptops. Moreover, it will be possible to purchase not only entry-level devices, but also flagships, and discounts for some models will be more than 40%. So, for example, the cost of the most affordable smartphone of the brand – SMART 6 PLUS – will be 5,990 rubles, and the recent novelty HOT 20i can be bought for 6,990 rubles instead of 11,990 rubles. In addition, all Infinix devices purchased before the end of 2022 will have an extended 2-year warranty.
The main "star" of the Infinix New Year sale is the ZERO 20 smartphone, which was the first in the world to receive a 60-megapixel front camera with optical image stabilization. This model is perfect as a gift for the New Year and will allow you to capture all the bright moments of the holidays. The device is equipped with an AMOLED display with a refresh rate of 90 Hz, as well as a powerful and energy-efficient Helio G99 processor, thanks to which you can not only solve almost any tasks, but also run games. Autonomy is also enough – a 4500 mAh battery with support for fast charging is installed here. The regular price of ZERO 20 is 26,990 rubles, but during the sale – 19,990 rubles.
Another interesting offering from Infinix is ​​the HOT 20 series of smartphones. Two models (HOT 20 and HOT 20i) are in the entry-level gaming category, yet they look nice, ideal for schoolchildren, and also as an additional smartphone. They confidently keep charging for several days thanks to a capacious battery and software optimization, and they also have the ability to customize the interface. HOT 20i at a discount costs 6,990 rubles, and HOT 20 – 11,990 rubles. You can also pay attention to the HOT 12 series, which includes the HOT 12 PRO models worth 11,990 rubles and the HOT 12 PLAY NFC for 7,990 rubles. Both smartphones are built on a Unisoc processor, have a large amount of memory and a very capacious battery.
Well, where without the people's NOTE series, which has proven itself well. These are versatile smartphones with good equipment. The sale includes models NOTE 12 2023 and NOTE 12 PRO with Helio G99 processor and high-quality 50 and 108 MP cameras, respectively. Until January 15, NOTE 12 PRO will be available for 16,990 rubles, and NOTE 12 (2023) for 12,990 rubles.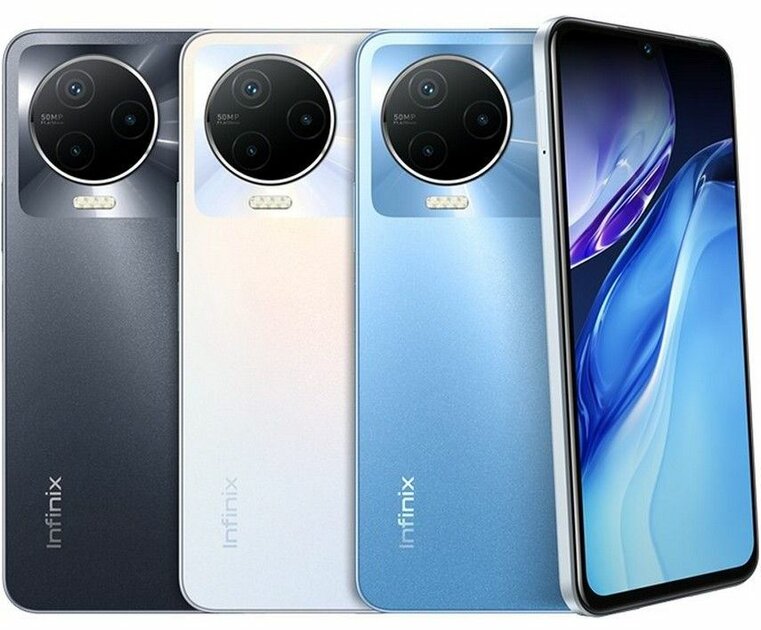 As for laptops, discounts apply to the purchase of INBOOK X2 Gen 11 and INBOOK X2 PLUS models based on 11th generation Intel processors. The cost of the first will be 34,990 rubles, and the second – 46,990 rubles. In addition, Infinix also holds promotions and contests in the official VK group, where valuable prizes are raffled off.
Source: Trash Box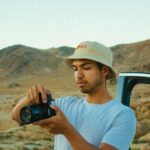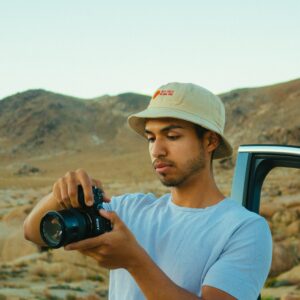 I am a journalist and author who works for World Stock Market. I have written about the stock market for years and I love it.