- Article Top Advertisement -
The House Ethics Committee punished a US Republican congressman for promoting Let's Go Brandon (LETSGO) cryptocurrency.
- Article Inline Advertisement 1-
According to
report committee, Madison Cawthorn improperly promoted the LETSGO meme cryptocurrency for personal gain. After making an unreported $150,000 purchase of LETSGO in December 2021, Cawthorne posted unsolicited promotional comments on social media. The committee alleges that Cawthorne was able to transact using these tokens on better terms than those available to the general public.
An unknown user received $150,000 from Cawthorne for 180 billion LETSGO. According to the report, the parliamentarian still owns 15.3 billion LETSGO. The committee calculated a difference of $14,237 between Cawthorne's payment and the average value of the tokens during the period he received them as a gift. The committee deemed it appropriate that the congressman pay a $1,000 fine for refusing to report a token purchase, as well as a $14,000 fine that would go to charity.
It is known that after buying the tokens, Cawthorne sold almost all of them in three transactions, having received a loss of about $7,500 by the end of January 2022. Therefore, the Committee was unable to determine whether the congressman was financially benefiting from his promotional activities. The Committee concluded that the politician's refusal to provide a report on transactions with tokens was not intentional, since the requirement of regulators to disclose such information was introduced relatively recently.
Recall that the investigation of the Committee against the congressman was initiated at the request of the Republican Thomas Tillis (Thomas Tillis), who accused a colleague of insider trading.
Source: Bits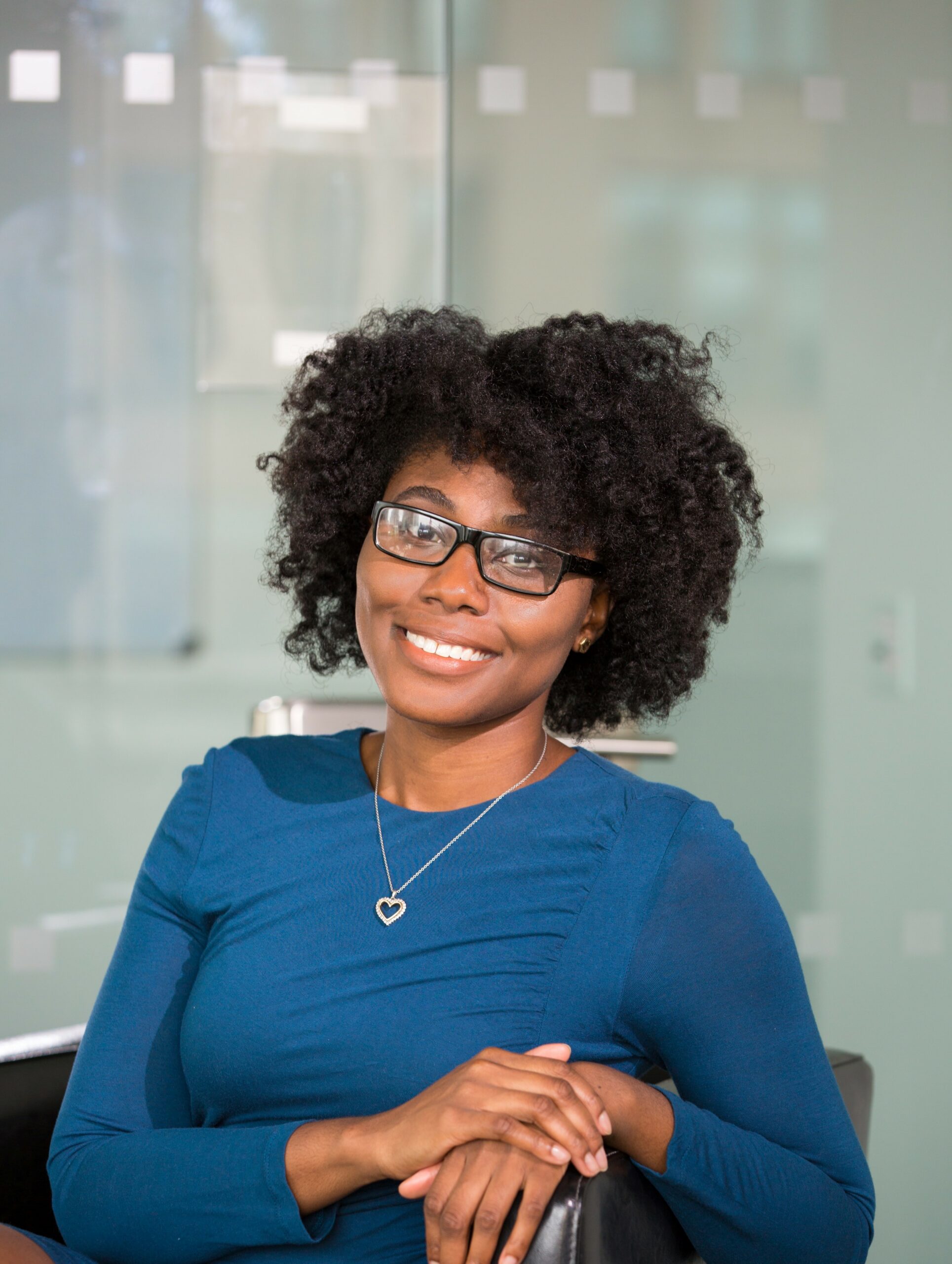 I am an experienced journalist, writer, and editor with a passion for finance and business news. I have been working in the journalism field for over 6 years, covering a variety of topics from finance to technology. As an author at World Stock Market, I specialize in finance business-related topics.
- Article Bottom Advertisement -