The voice of Clare Ferragni joins the thousands of women who, after the case of the newborn who died in Rome after the mother fell asleep while breastfeeding him, decided to tell their experiences, loneliness, difficulties and fear after childbirth. "Women are always left alone and this is a huge problem," the digital entrepreneur and next host of the Sanremo Festival wrote in her Instagram stories.
"I remember when I gave birth to Leo after a 24 hour induction and when I was left to breastfeed first of all I risked falling asleep several times», he continued, recounting the birth of his first child in Los Angeles on March 19, 2018.
"We need support and help. We are women and mothers, not superheroes» concludes Chiara Ferragni. The point is the same raised by the thousands of women who are commenting on the tragic news of the death of the child at the Pertini hospital in Rome and who are reporting their negative experience in the moments and days immediately following the birth in many posts. Words of closeness to the child's mother have come from everywhere. Even in Chiara Ferragni's message, one feels the sense of inadequacy that many mothers feel at the very moment of greatest physical and psychological tiredness.
More stories from Vanity Fair that may interest you:
– "It could have happened to me", the stories of women after the tragedy of the newborn who died in Rome
– Violence in the delivery room, the midwife: "Mothers are right to complain"
– Ill-treatment during childbirth, the Council of Europe approves a resolution
Source: Vanity Fair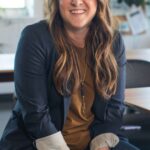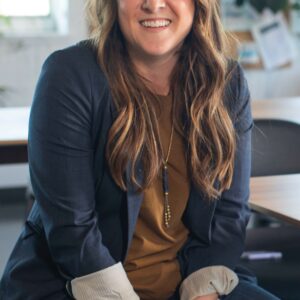 I'm Susan Karen, a professional writer and editor at World Stock Market. I specialize in Entertainment news, writing stories that keep readers informed on all the latest developments in the industry. With over five years of experience in creating engaging content and copywriting for various media outlets, I have grown to become an invaluable asset to any team.