Of the 74 million Brazilian homes, almost 9 million do not have access to the general water network, while 17 million homes have insufficient supply frequency. The data comes from the research "Life without sanitation: who is lacking and where does this population live?", by Instituto Trata Brasil (ITB), in partnership with EX ANTE Consultoria Econômica and the Brazilian Business Council for Sustainable Development (CEBDS) .
The study also shows that 22 million homes do not have sewage collection and that half of the country's homes live daily with some type of sanitation deprivation. Approximately 1 million do not have a bathroom.
The analysis outlines the socioeconomic and demographic profile of the Brazilian population impacted by deprivation in basic sanitation services, with data from the Annual Continuous National Household Sample Survey (PNADCA), from the Brazilian Institute of Geography and Statistics (IBGE), between 2013 and 2022 .
"Those who do not currently have access to sanitation in Brazil are a young population, up to 20 years old, with a greater number of children, a young family, incomplete primary education, and with a total family income of a maximum of R$2,400. The majority of this population lives in the North and Northeast regions of the country", says Luana Pretto, executive president of IBT to CNN .
The report shows that, in the Northeast, around 17 out of every 100 homes were not yet connected to the general treated water supply network. The indigenous population has the highest frequency of deprivation of access to treated water, where 19 out of every 100 people were in this condition. The analysis identified that 70.2% of the population living in housing without access to the treated water distribution network was below the poverty line in 2022.
According to Luana Pretto, to reverse this scenario, it is necessary for basic sanitation to be prioritized within public policies. "We need a housing plan that encourages the renovation of precarious homes. The construction of bathrooms in homes, so that there is, in some way, some subsidy so that this population, which is in need, has access to the minimum dignity necessary to be able to develop and possibly have greater education, a higher income and then a possibility of social advancement", he adds.
(Under supervision of Bruno Laforé)
Source: CNN Brasil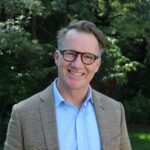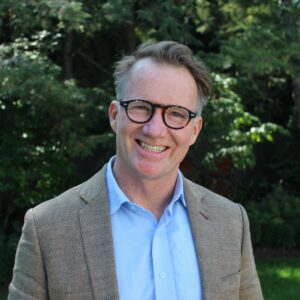 I'm James Harper, a highly experienced and accomplished news writer for World Stock Market. I have been writing in the Politics section of the website for over five years, providing readers with up-to-date and insightful information about current events in politics. My work is widely read and respected by many industry professionals as well as laymen.