Nine US legislators have supported a bill to combat money laundering through cryptocurrencies, which was reintroduced to the US Congress by Massachusetts Senator Elizabeth Warren.
According to Democrat Elizabeth Warren, the bill aims to "close loopholes for crypto companies" in current legislation and force them to comply with anti-money laundering (AML) and anti-terrorist financing regulations. The bill was first introduced in December last year but was shelved due to lack of sponsorship.
Now Warren's initiative is supported by nine American Democratic legislators: Gary Peters, Dick Durbin, Tina Smith, Jeanne Shaheen, Bob Casey, Richard Blumenthal ), Michael Bennet and Catherine Cortez Masto. The bill was also supported by Senator Angus King.
Catherine Cortez Masto emphasized that the bipartisan bill will ensure that cryptocurrency companies comply with the same rules that apply to banks and other financial institutions. This will prevent international drug cartels and criminal organizations from financing their illegal activities using cryptocurrencies, and will also make it easier to prosecute criminals.
The bill is also endorsed by the US Bank Policy Institute, Transparency International, the non-profit organization Global Financial Integrity (GFI), the American Association of Retired Persons (AARP), the National Consumer Law Center and the National Consumer League.
The bill would require digital asset service providers (VASPs), miners, validators, and other network participants to be subject to the Bank Secrecy Act (BSA). In addition, they will be required to comply with the KYC (Know Your Customer) procedure. Lawmakers noted that the bill would address a major gap regarding digital wallets—banks and money transfer services would be required to verify the identities of customers and counterparties, and to file reports for certain digital asset transactions involving wallets hosted in non-BSA-compliant jurisdictions.
Let us recall that in June, Elizabeth Warren called on the US authorities to solve the problem of fentanyl trading for cryptocurrencies as soon as possible. In March, social activists criticized Warren's bill, accusing her of "creating an army" against cryptocurrency innovation.
Source: Bits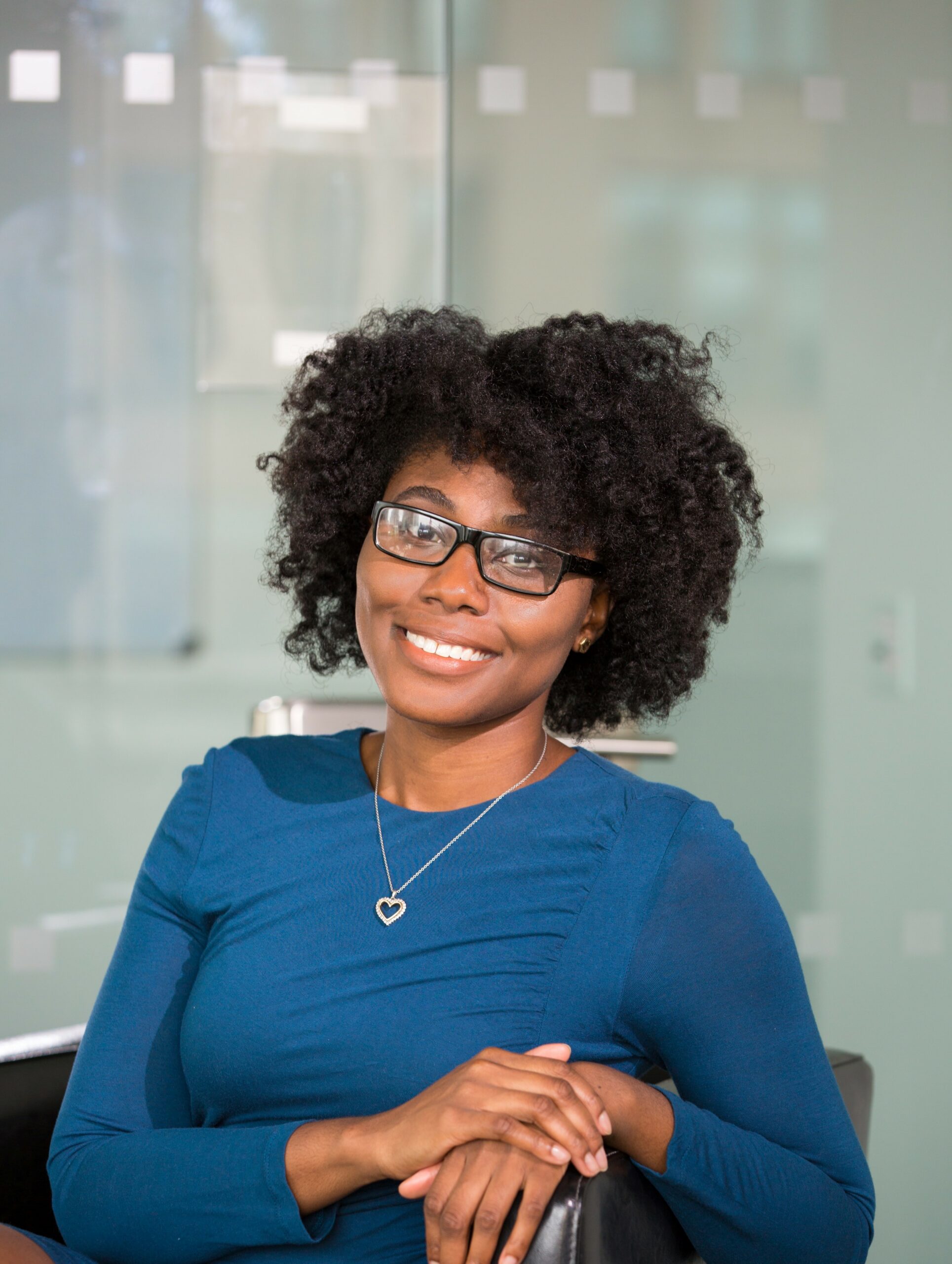 I am an experienced journalist, writer, and editor with a passion for finance and business news. I have been working in the journalism field for over 6 years, covering a variety of topics from finance to technology. As an author at World Stock Market, I specialize in finance business-related topics.