Nissan has announced the launch of a long-term rental program for Nissan Drive in conjunction with the SberAutosubscription service. The program is valid for the popular crossovers Nissan Qashqai and Nissan X-Trail and allows you to use the car for 1 year with a fixed monthly payment.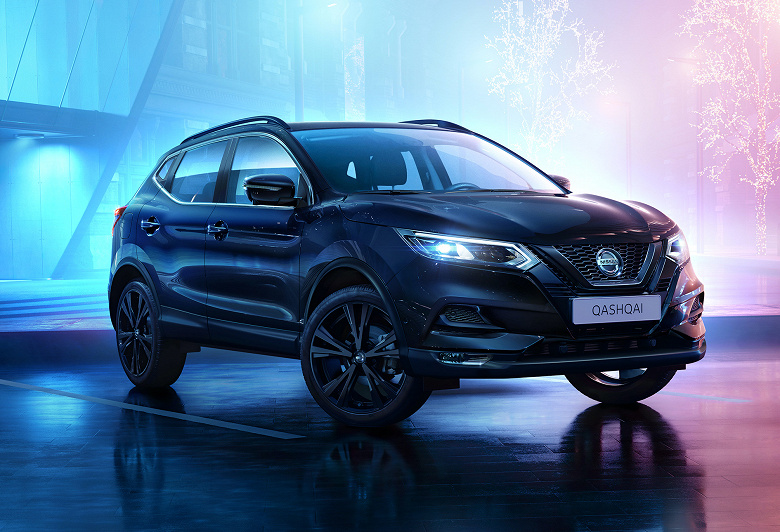 The user chooses a model, color, equipment, mileage limitation – 20, 25 or 30 thousand kilometers. The basic payment includes all CASCO and MTPL insurance, car delivery to the client, scheduled maintenance and seasonal tire fitting with vehicle delivery, as well as the provision of a replacement car in the event of an accident.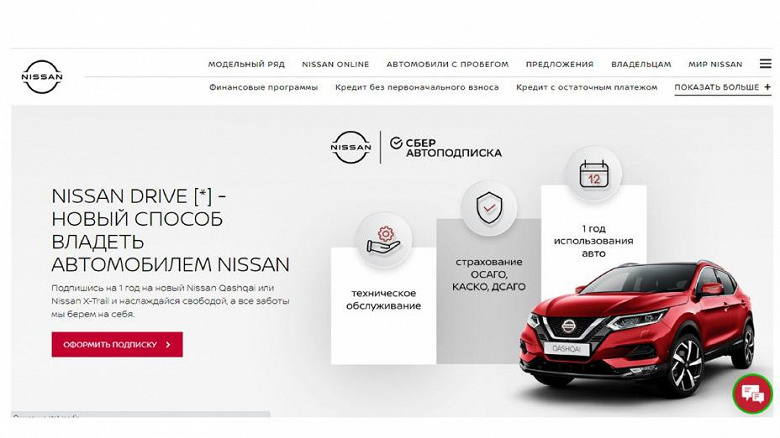 You can subscribe to Nissan cars on the official Nissan website or on the SberAvtoSubscription website, as well as by calling 8 800 600 03 69. The exact cost depends on the selected configuration and mileage restrictions. For example, the Nissan Qashqai crossover in the LE + configuration with a 2.0-liter engine and all-wheel drive with an annual mileage of 20,000 kilometers will cost 42,050 rubles a month.
.