On May 11, the North Korean government confirmed its first case of covid-19. The situation does not seem to be very encouraging, since, according to reports from the Central News Agency (KCNA), infections are increasing.
So far, more than 350,000 cases with "unidentified origin" have been reported. But the most alarming thing is that the first deaths from the virus have already occurred.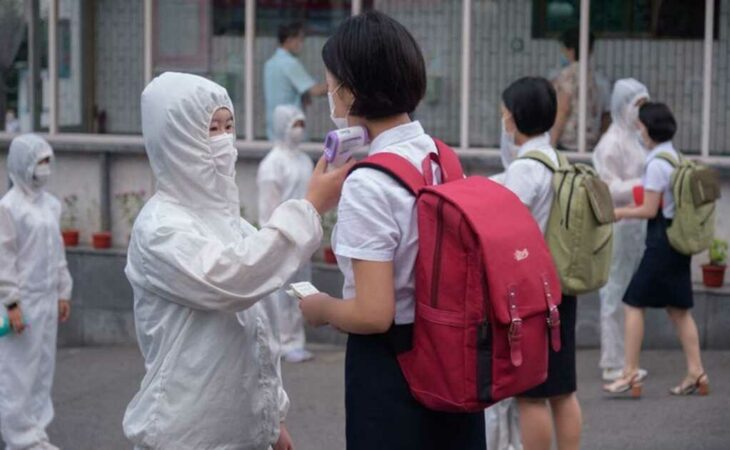 The government is taking the pertinent measures since the first contagion detected. However, on Thursday, May 12, 18,000 people with fever and symptoms corresponding to covid-19 were detected, which is why 187,800 people have been isolated, who will be under observation and receive the appropriate treatment.
Regarding deaths from covid-19, the KCNA noted that at least six people who showed symptoms of fever died and that one of them was infected with the omicron variant.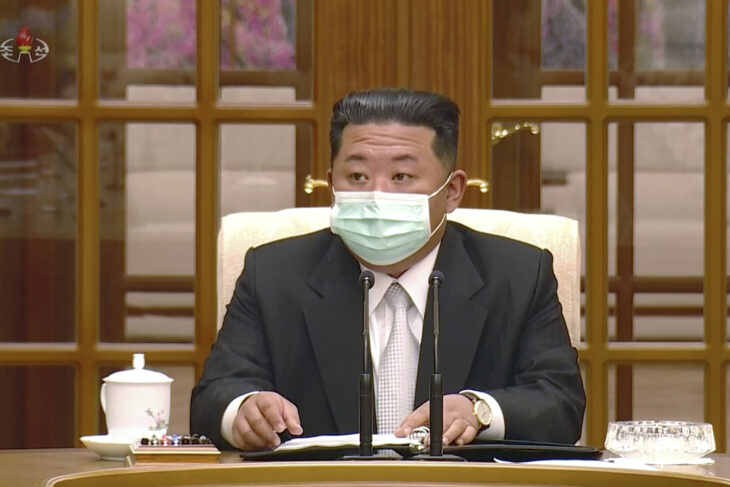 North Korean leader Kim Jong-un visited the headquarters of the State Anti-Pandemic System and described officials as inefficient, since the current increase in infections shows a "vulnerable point in the epidemic prevention system." In addition, he indicated as a priority the isolation and treatment of people with fever or symptoms related to the coronavirus and its variants.
On the other hand, experts affirm that if the infections are not stopped, it could have serious consequences, since the North Korean country has one of the most deficient health systems in the world and it is feared that the majority of its population is not vaccinated. However, this data has not been confirmed by the relevant government.
Source: Okchicas