The "strengthening" of sanctions between the United States and South Korea they will intensify Pyongyang's "aggression and anger". It is recalled that the Security Council imposed for the first time sanctions against North Korea after its first nuclear test in 2006.
North Korea today rejected its moves Seoul for the imposition of additional sanctions against her Pyongyang after repeated trials missile launches, stating that such measures would increase "her aggression and anger," state news agency KCNA reported. The sister of the leader of North Korea Kim Jong UnKim Yo-yong commented in a statement carried by KCNA, calling South Korean President Yun Suk-gil but "other fools" as "loyal dogs" of the US.
South Korea's foreign ministry said on Tuesday it was considering the possibility of imposing independent sanctions against Pyongyang, stressing that cyber sanctions were also being considered in the event that the North Korea proceed with a nuclear test.
North Korea has conducted an unprecedented number of ballistic missile test launches this year. Washington has warned for months that North Korea could test a nuclear bomb, its first since 2017, at any time. "If they think they can get out of the present dangerous situation through 'sanctions' they must be truly foolish, as they do not know how to live peacefully and comfortably," Kim Yo-yong said in her statement.
The US urges Security Council of the UN unanimously to take action against North Korea over its missile tests, accusing China and Russia of "encouraging" Pyongyang, blocking action by the Security Council.
China and Russia backed tougher sanctions against Pyongyang after its last nuclear test in 2017, but in May, the two countries vetoed a US proposal for more UN sanctions following new missile tests by Pyongyang. North Korea.
"We warn him once againyou brazen and foolish that desperation sanctions and pressure by the US and South Korean puppets against the DPRK will increase the latter's anger and aggression," Kim Yo-yong said, using the initials of the North's official name, the Democratic People's Republic of Korea.
Meanwhile, South Korea announced that North Korea's comment about President Yun is unacceptable, expressing regret, according to the Unification Ministry. "We express it we are very sorry about North Korea's behavior in an attempt to shift the blame to us when the current tension on the Korean Peninsula was caused by its repeated missile provocations.

Source: News Beast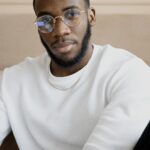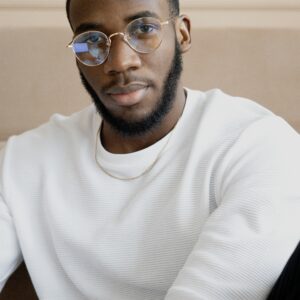 Bruce Belcher is a seasoned author with over 5 years of experience in world news. He writes for online news websites and provides in-depth analysis on the world stock market. Bruce is known for his insightful perspectives and commitment to keeping the public informed.