The Deputy Governor of the Bank of England (BoE), dave ramsdenhas said in an appearance scheduled for Thursday that "my trend is towards further tightening, but it depends on the economy".
Additional comments
I am well aware that our actions are adding to the hardship caused to households for the current situation.

The Monetary Policy Committee must take the necessary measures in terms of monetary policy so that inflation reaches 2% again.

I am in favor of a watchful and responsive approach when setting policy.

Although my bias is towards further tightening, if the economy evolves differently I would consider lowering the bank rate.

It is encouraging that survey and market-based inflation expectations have declined.

Fiscal tightening in the UK will have little impact on the forecast.

I am less confident that unemployment will approach 5% in 2023.

The government's autumn statement will put downward pressure on activity and inflation.

I hope further increases in the bank rate are necessary.

Inflation may fall faster in 2023.

The impact of the rise in interest rates could take longer to occur and have a greater impact.
Source: Fx Street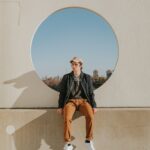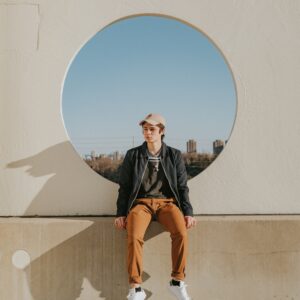 I am a writer for World Stock Market. I have been working in finance for over 7-8 years, and I have experience with a variety of financial instruments. My work has taken me to Japan, China, Europe, and the United States. I speak Japanese and Chinese fluently.