"Funny" she characterized Poland minister responsible for the climate on proposal of the European Commission to impose a ceiling on the price of gaswhich was also characterized as "unsatisfactory" by Belgium Minister of Energy.
Criticisms are a result of it disagreement among the 27 EU member countries regarding the Commission's proposal to impose a ceiling on the future prices of natural gas at 275 euros per megawatt hour.
"The gas cap proposal is key, but what came out yesterday is a joke. It was introduced at the last minute and deviates from what was previously proposed and (the cap) is not acceptable as it is higher than current market prices," Polish climate minister Anna Moskwa said in Brussels.
Fifteen EU countries, among them the Poland, Italy and Greece, they want the imposition of a ceiling, while, as APE-MPE reports, a camp led by Germany argues that this ceiling will hinder gas supplies.
"I don't know if there is anyone who could support this proposal; it cannot even be the beginning of a discussion," Moscow added.
The Belgian Minister of Energy Tine van der Straten, for her part, stated today, before the meeting of the EU Energy Ministers, that the Commission's proposal is "not satisfactory".
"The text on the table is not satisfactory (…) it does not say clearly whether it will have an impact on prices," van der Straeten told reporters.
Source: News Beast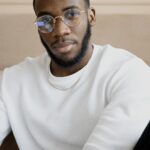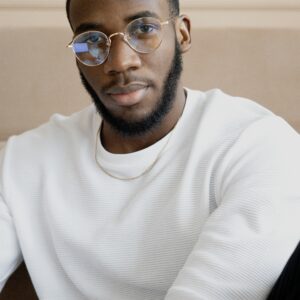 I am a journalist and author who works for World Stock Market. I have written about the stock market for years and I love it.