Apple began moving some iPhone production from China to India a few years ago. And now it's the turn of the headphones.
According to Nikkei Asia, Apple plans to partially transfer production of its AirPods wireless headphones, as well as models under the Beats brand, to India. The company has already approached its production partners with a request to launch the production of accessories in this country. Thus, Apple diversifies the production of its equipment and reduces dependence on China, which is especially important in light of the aggravated conflict between China and the United States.
Information about the postponement of production of AirPods and Beats headphones in India came shortly after Bloomberg reported that between April and August 2022, iPhone exports from India will exceed $ 1 billion, and before March 2023 this figure could reach 2. 5 billion dollars. By comparison, between April 2021 and March 2022, Apple exported smartphones from India totaling $1.3 billion, about half what is currently expected.
The fact that Apple is betting on manufacturing in India was also recently discussed by JP Morgan analysts. In their opinion, by 2025, about 25% of all iPhones on the world market will be assembled in India, while now their share in the total supply does not exceed 5%.
Source: Trash Box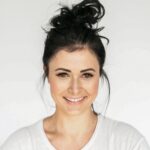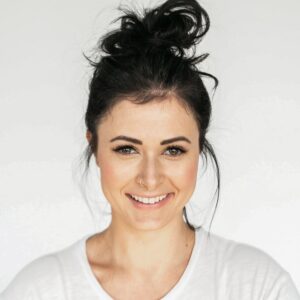 A lady with 6 years of creating content that intrigues, informs, entertains and inspires. My writing spans all topics and industries with some of my favorites related to tourism, tech, forex and stocks. From blog posts to tweets and from a para to full length featured Facebook posts, or any other form of content I do it all willingly and with enthusiasm.