Nouriel Roubini: El Salvador's government needs to impeach the president after his bitcoin adventure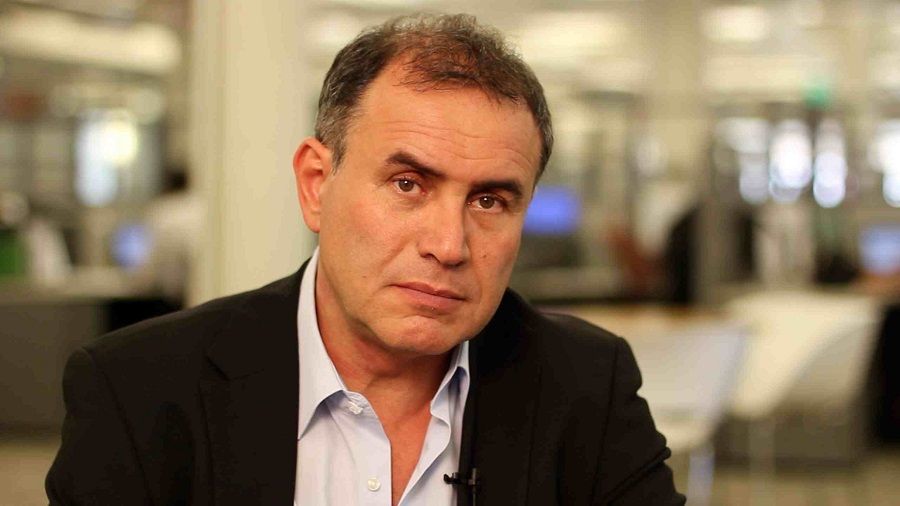 Renowned economist and cryptocurrency skeptic Nouriel Roubini continues to criticize El Salvador's President Nayib Bukele. He called on the country's government to impeach Bukele.
In his message Nouriel Roubini stressed that the "gamble" with bitcoin could lead to the "bankruptcy" of the whole country. And such decisions should have consequences:
"El Salvador's bitcoin experiment is a real disaster! BTC holders have lost 50% of their capital, the entire economy of the country is going down the drain and El Salvador is close to bankruptcy. They should impeach that buffoon Bukele, the criminal president who is bankrupting his own country!"
Roubini's statement was prompted by the recent downgrade of El Salvador's credit rating. Analysts from the international rating agency Moody's stressed that the country's financial profile will only worsen with an increase in investments in bitcoins.
Recall that El Salvador continues to purchase the first cryptocurrency. Recently, Bukele announced the purchase of another 410 BTC during the depreciation to $36,500. At the same time, the bitcoin rate continued to fall and now the coin is trading below $35,000.