The US Securities and Exchange Commission (SEC) has announced the settlement of charges against Nvidia for inadequate disclosure of information about the impact of crypto mining on the company's gaming business.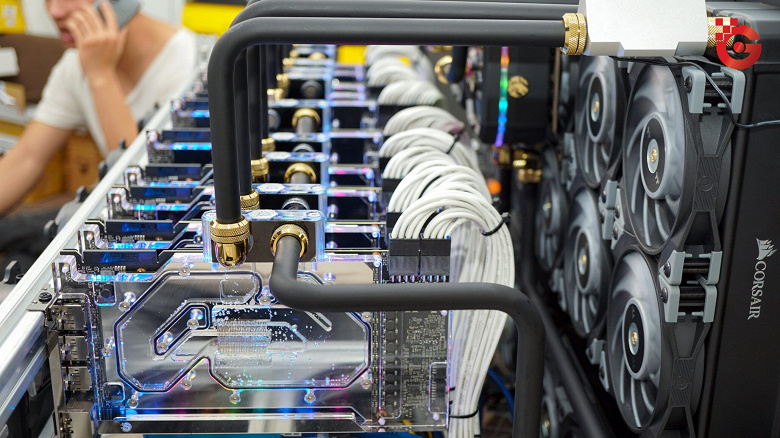 The SEC order states that for several consecutive quarters in fiscal 2018, Nvidia did not disclose that crypto mining was an important element in the growth of its tangible income from the sale of video cards designed and promoted as gaming solutions. As demand and interest in mining grew in 2017, Nvidia customers increasingly used its 3D gaming cards to mine cryptocurrencies.
In two of its financial year 2018 reports, Nvidia reported substantial revenue growth in its gaming business. However, the company had information at the time that this increase in game sales was largely due to mining. Despite this, Nvidia did not disclose this fact in their reports, as it was necessary.
As a result, Nvidia will pay a fine. True, in the amount of only 5.5 million dollars, which is not a significant amount for her.
Source: ixbt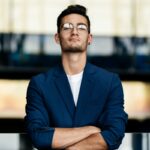 Donald-43Westbrook, a distinguished contributor at worldstockmarket, is celebrated for his exceptional prowess in article writing. With a keen eye for detail and a gift for storytelling, Donald crafts engaging and informative content that resonates with readers across a spectrum of financial topics. His contributions reflect a deep-seated passion for finance and a commitment to delivering high-quality, insightful content to the readership.