Raising minimum wages and building support for collective bargaining can help stem the erosion of wages in the face of the current inflationary spiral, the Organization for Economic Co-operation and Development (OECD) recommended on Friday.
Since the inflationary crises of the 1970s, most countries have stopped indexing wages to inflation and collective bargaining is less common in some countries, giving employers more power to unilaterally set wages and working conditions.
Meanwhile, as companies merge into ever-larger corporations, labor markets become more concentrated, limiting opportunities for workers to seek higher wages elsewhere.
"Protecting living standards requires rebalancing the bargaining power between employers and workers so that workers can effectively negotiate their wages on a level playing field," the OECD said in its annual Employment Outlook report.
The 38-country political forum added that this means giving "new impetus" to collective bargaining and encouraging unions and employers' organizations to increase membership so that more workers are covered by collective agreements.
While temporary energy bonuses can help ease the short-term pain, the current inflationary crisis justifies regular increases in statutory minimum wages, the OECD said.
The OECD said antitrust authorities also needed to pay more attention to the risk of labor market concentration and that governments should reconsider non-compete clauses in employment contracts.
Source: CNN Brasil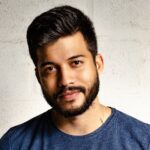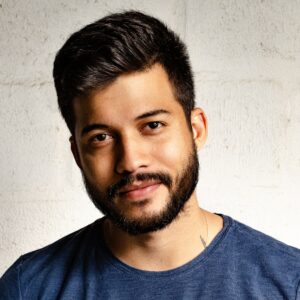 I am Joe Jameson, author of World Stock Market. I have a fascination with the stock market and how it affects our world. I enjoy writing about my findings and hope to help others understand this complex system.