Oil futures contracts fell sharply on part of this Monday (19), more than 3%, but reversed the signal before closing. The prospect of monetary tightening and its consequent impact on activity was on the radar, in a week of meetings of the Federal Reserve (Fed, the American central bank) and the Bank of England (BoE, its acronym in English), and investors also reacted to the news. of the sector.
WTI crude for November closed up 0.71% ($0.60) at $85.36 a barrel on the New York Mercantile Exchange (Nymex), and Brent for the same month also advanced 0, 71% (US$0.65), at US$92.00 a barrel, on the Intercontinental Exchange (ICE).
Contracts started the day by extending losses accumulated over the past three weeks, with monetary tightening in focus. Monday, however, was one of volatility in markets in general, and the scenario for the commodity was no different.
There are fears that the global economic slump will negatively impact demand for oil. On the other hand, the Reuters reported that the Organization of Petroleum Exporting Countries and allies (OPEC+) had production 3.583 million barrels per day (bpd) below expectations in August, according to the group's internal memorandum. In July, the target had not been reached at 2.892 million bpd.
Later in the day, oil contracts picked up steam, thus adjusting for some of the recent losses. Negotiations with Iran remained a focus for investors, but Eurasia comments, in a report, that the chance that the nuclear agreement between the powers and Tehran will be reactivated later this year decreases, from 45% to 30% for the consultancy. She also mentions rumors about the health of Iran's leader, Ali Khamenei, in recent weeks, which if they materialize and his health deteriorates would make a quick conclusion to this dialogue even more unlikely.
Source: CNN Brasil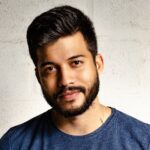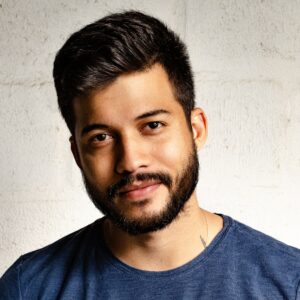 Joe Jameson, a technology journalist with over 2 years of experience, writes for top online news websites. Specializing in the field of technology, Joe provides insights into the latest advancements in the industry. Currently, he contributes to covering the world stock market.