Copper futures contracts closed higher on Wednesday (24). There was some volatility on the day, with the week's US inventories data, the movement of the dollar and also the news about negotiations between powers and Iran over Tehran's nuclear program in the focus of investors.
October WTI crude closed up 1.23% ($1.15) at $94.89 a barrel on the New York Mercantile Exchange (Nymex), and Brent for the same month advanced 1.00 % (US$1.00), at US$101.22 a barrel, on the Intercontinental Exchange (ICE).
Contracts started the day with gains, supported by the decline in inventories pointed out by the American Petroleum Institute (API) at the end of Tuesday. The appreciation of the dollar, however, kept these gains contained, since in this case oil, quoted in US currency, becomes more expensive for holders of other currencies.
In the late morning, the Department of Energy (DoE, its acronym in English) reported that US oil inventories were down 3.282 million barrels compared to analysts' forecast of a decline of 500 thousand barrels. After the data, oil lost more breath and even retreated.
In the news, however, reports that the US government was unwilling to give in to Iran's demands for a nuclear deal sent oil prices soaring again. The agreement with Tehran, if it materializes, will allow more shipments of Iranian oil in the global markets.
In a report to customers, Eurasia considered that an eventual agreement is not imminent. For the consultancy, there are still important differences between the parties and "political challenges", with that the possibility that the pact materializes would be 45% for it.
Source: CNN Brasil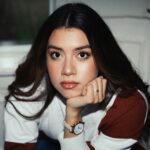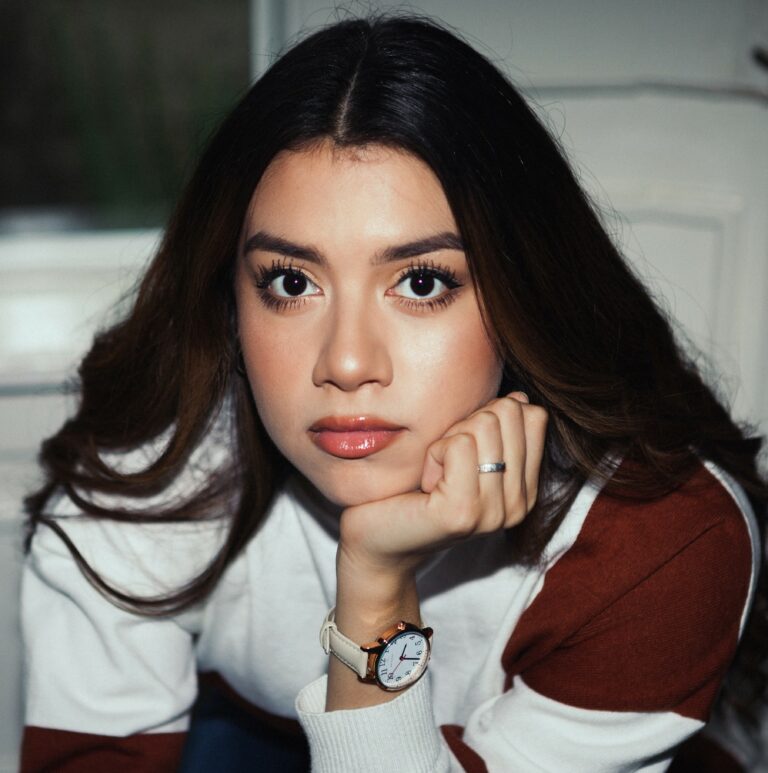 I am Sophia william, author of World Stock Market. I have a degree in journalism from the University of Missouri and I have worked as a reporter for several news websites. I have a passion for writing and informing people about the latest news and events happening in the world. I strive to be accurate and unbiased in my reporting, and I hope to provide readers with valuable information that they can use to make informed decisions.