Oil futures contracts fell robustly this Tuesday (24), reflecting market fears in the face of new indicators of potential recession in the United States and Europe. According to experts, a recession in the economy combined with the growth of stocks in the United States should continue to pressure the commodity.
On the New York Mercantile Exchange (Nymex), WTI oil for March 2023 closed down 1.82% (US$ 1.49), at US$ 80.13 a barrel, while Brent for the same month, traded on the Intercontinental Exchange (ICE), closed down 2.33% (US$ 2.06), at US$ 86.13 a barrel.
This Tuesday, oil negotiations were affected by the release of Purchasing Managers' Indices (PMIs) from the United States and Europe. Despite surprising positively, coming in above market expectations, the data reinforce signs of recession in the main economies, combined with the release of corporate balance sheets with "pessimistic gains" in the fourth quarter of 2022.
Experts point out that the imminent recession accompanies the growth in oil inventories in the United States, risking promoting a 'mismatch' between supply and demand if the reopening of China does not meet expectations. On Tuesday, major markets in China, South Korea and Taiwan remain closed for trading due to the Lunar New Year holiday.
For Oanda analyst Edward Moya, this scenario weighed on oil, reversing gains this morning with expectations about the reopening of China. "Energy investors will follow the development of the offer. If fears about demand increase, the Organization of Petroleum Exporting Countries (OPEC) may reduce its production", assesses Moya.
The Bank of America (BofA) notes that global oil prices have yet to "reach their potential" due to rising inventories accompanied by warmer weather and less severe sanctions on Russia. Something that may change, if demand from China meets market expectations. "We believe that the reopening of the Chinese economy could trigger a large wave of pent-up demand over the next 18 months, similar to the US and Europe in 2021", evaluates the bank.
However, the BofA also warns that the contrast between high Chinese demand and recession in the United States and Europe could have an undesired effect, increasing global inflation risks in the long term.
Source: CNN Brasil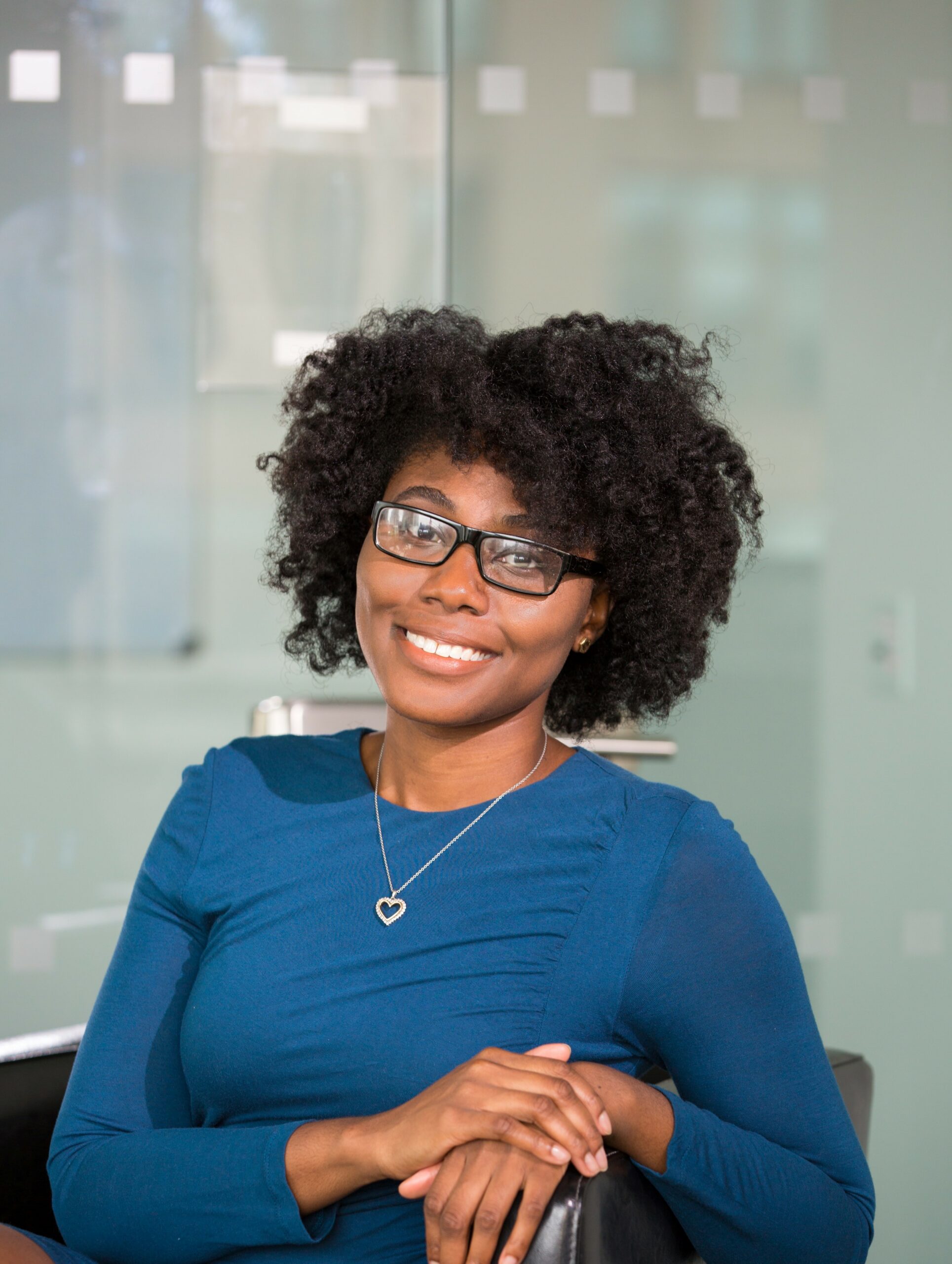 I am an experienced journalist, writer, and editor with a passion for finance and business news. I have been working in the journalism field for over 6 years, covering a variety of topics from finance to technology. As an author at World Stock Market, I specialize in finance business-related topics.