Oil futures contracts fell sharply this Friday (23). Negative indicators reinforced caution regarding global growth, in an environment of monetary tightening in many countries to contain high inflation.
In addition, the strength of the dollar collaborated to pressure the commodity. As a result, WTI hit lows since the beginning of the war in Ukraine.
The WTI oil contract for November closed down 5.69% (US$ 4.75), at US$ 78.74 a barrel, on the New York Mercantile Exchange (Nymex), and Brent for the same month fell 4 .76% (US$4.31), at US$86.15 a barrel, on the Intercontinental Exchange (ICE). In the weekly comparison, WTI fell 7.10% and Brent was down 5.69%.
Capital Economics highlighted in a report that the week was negative for commodities, with interest rate hikes, including the Federal Reserve (Fed, the American central bank), and the consequent appreciation of the dollar. The consultancy says there is "considerable uncertainty" about the scale of the global slowdown, but also notes that prospects for supply have deteriorated, which could be a floor for prices.
Oanda, in turn, said that concerns about global growth "have reached a panic mode", especially with the stance of central banks, which must remain aggressive against inflation. The strong dollar contributes to pressure on commodities, "especially oil prices", she adds.
On today's agenda, weak readings from the Eurozone and UK Purchasing Managers' Index (PMI) reinforced caution about global growth.
Source: CNN Brasil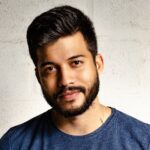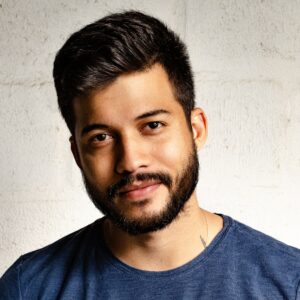 Joe Jameson, a technology journalist with over 2 years of experience, writes for top online news websites. Specializing in the field of technology, Joe provides insights into the latest advancements in the industry. Currently, he contributes to covering the world stock market.