- Article Top Advertisement -
The Federarão Única dos Petroleiros (FUP) and Anapetro, which represents the oil tankers minority shareholders of Petrobras, informed that they will take legal action if the company's Board of Directors approves the payment of a "megadividend" at a meeting this Thursday (3). ).
According to the entities, there is information that the payment could reach R$ 50 billion, referring to the results of the third quarter.
- Article Inline Advertisement 1-
If this forecast is confirmed, the total dividends for the year will reach almost R$ 180 billion, while the investments made by the state-owned company in 2022, until June, add up to "only" R$ 17 billion, said the FUP.
Petrobras will disclose this Wednesday, after the market closes, the results of the third quarter and may announce dividends.
In a note to the market, Petrobras replied that the payment of dividends is on the agenda of the meeting to be held this Thursday by the Board of Directors, "but there is still no decision taken on the subject".
This morning, FUP and Anapetro will make a preventive representation before the Federal Court of Auditors (TCU) and the Public Ministry of Accounts, in addition to a complaint to the Securities and Exchange Commission (CVM) and the Attorney General's Office (PGR).
Estimates made by the Institute for Strategic Studies of Petroleum, Natural Gas and Biofuels (Ineep) point to a distribution of dividends between R$ 45 billion and R$ 55 billion, if the same distribution policy of previous quarters is maintained.
"Of the total estimated profits to be distributed, 36.6% will go to the federal government and BNDES; 63.4% for private shareholders, of which 45.4% for non-Brazilian shareholders (NYSE-ADRs, B3, CRGI and Blackrock) and 18% for Brazilian private shareholders", said the Institute, in a report released this week.
Source: CNN Brasil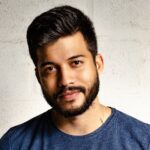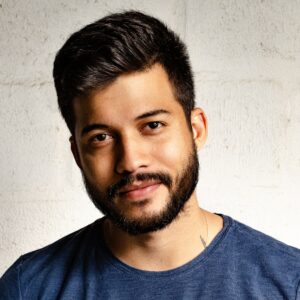 Joe Jameson, a technology journalist with over 2 years of experience, writes for top online news websites. Specializing in the field of technology, Joe provides insights into the latest advancements in the industry. Currently, he contributes to covering the world stock market.
- Article Bottom Advertisement -