Syrian girl Raghad Ismail, just 18 months old, was rescued from the rubble of her home after she collapsed in the massive earthquake that wreaked havoc in Syria and Turkey. But most of her family, including her mother, did not survive.
Cradled in the arms of a rescue worker, she emerged unharmed from the ruins in the Syrian town of Azaz, in the early hours of Monday (6). An uncle who took care of her said that her two brothers died along with her mother, who was pregnant.
Ismail ate a piece of bread sitting on cushions on the floor under a blanket at the end of the day, with a heater helping to protect her from the winter chill.
"The father has a broken back, his daughter is fine. His pregnant wife, his 5-year-old daughter and his 4-year-old son all died," said the uncle who gave his name as Abu Hussam.
He said another family in the building, with a mother and three children, was rescued.
Ismail's family was displaced from the city of Morek during Syria's 11-year civil war. Azaz, a town near the Turkish border, is controlled by the opposition to Syrian President Bashar al-Assad.
The quake killed about 430 people in rebel-held areas of Syria, as well as at least 530 people in government-controlled parts of the country, as well as another 1,600 in Turkey.
Source: CNN Brasil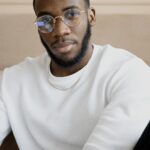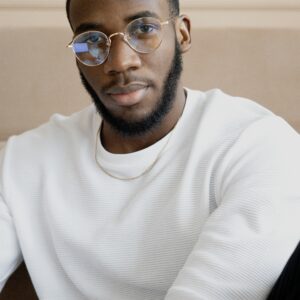 Bruce Belcher is a seasoned author with over 5 years of experience in world news. He writes for online news websites and provides in-depth analysis on the world stock market. Bruce is known for his insightful perspectives and commitment to keeping the public informed.