"One of the most realistic mobile games." New PUBG, Waiting for Tens of Millions of People, Launches November 11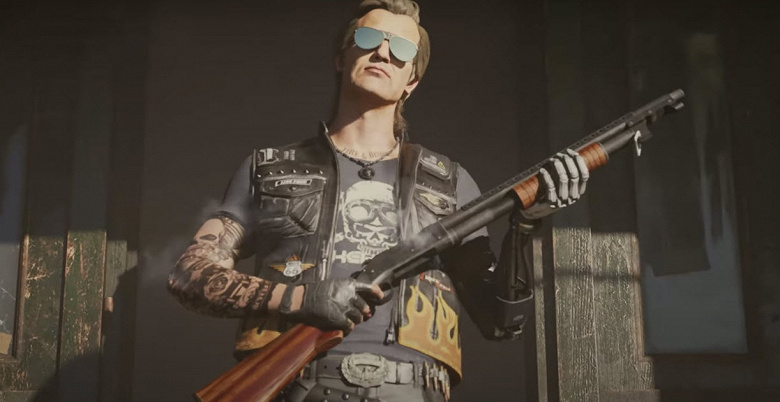 Krafton Inc has put an end to all rumors by officially announcing that a new version of the incredibly popular multiplayer online game PUBG, called PUBG: New State, will be released on November 11. The game will be available in 17 different languages ​​for both iOS and Android in over 200 countries. The final technical test will be held in advance, from October 29 to 30.
Developed by PUBG Studios, the game will take place in 2051 in the same universe as PUBG Mobile, but with the promise of a new storyline. The plot revolves around the fictional city of Troy in a post-apocalyptic world where society has disintegrated and divided into factions. Troy will be the main card of the game, three more cards will be added to it.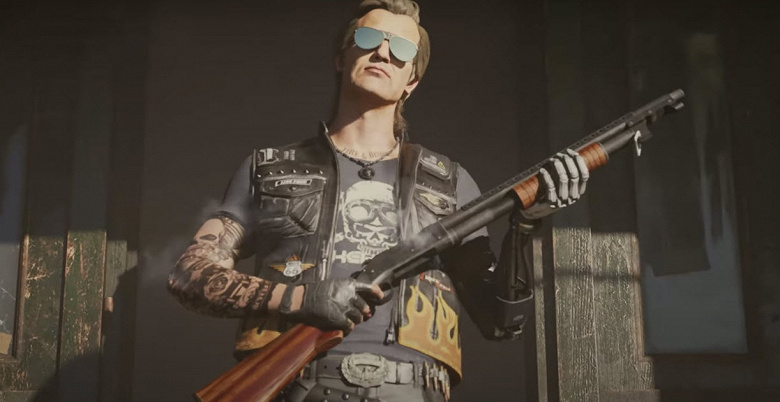 PUBG: New State uses some content from the original PUBG Mobile game, but adds elements such as new maps, futuristic vehicles and weapons. Krafton calls its creation "one of the most realistic and technologically advanced mobile games to date" and promises "a constant stream of new content, global service support and anti-fraud measures" after launch.
The South Korean gaming company said it will actively communicate with players to provide a stable service. This will be done through the establishment of nine global service centers. Extensive measures have been taken to combat cheats, Krafton will ban the use of unauthorized programs, emulators, and even keyboard and mouse. Player sentiment and community feedback will be closely monitored, analyzed and reflected in game updates.
Back in September, it was announced that 40 million people had pre-registered for the game on Google Play and the App Store.