In an interview with The Verge, OnePlus CEO Pete Lau revealed that the company has no plans to release the OnePlus 9T or OnePlus 9T Pro smartphones this year.
The T series debuted with the OnePlus 3T in 2016, and since then, the company has introduced a new phone every year with the letter T in the name. The latest device in the T series is last year's OnePlus 8T. The successor to the OnePlus 9 series will be the OnePlus 10, which will be released next year.
Pete Lau also talked about merging Oppo's ColorOS and OnePlus' OxygenOS into one unified OS. The two phone makers are part of the same BBK Electronics, and OnePlus previously confirmed the merger of its software development team with the Oppo team. The integration of the codebase has been completed recently and new software will be released next year.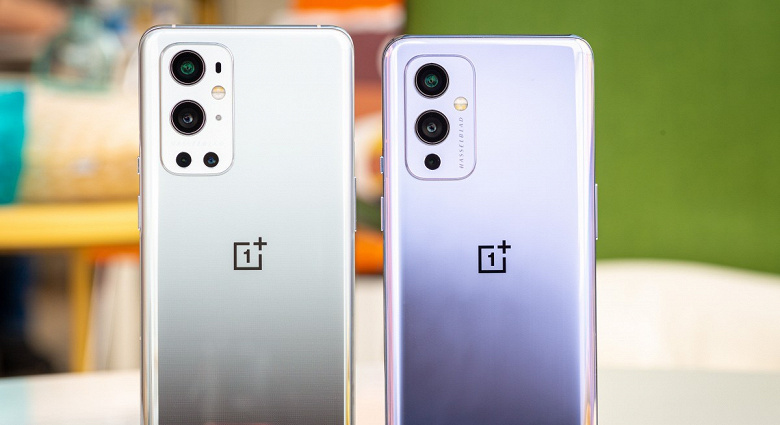 Lau says that while the new software will be the same for both brands, Oppo and OnePlus devices will retain their unique brand and features. The new software is created by a unified team that strives to make it as "fast and smooth, clean and light" as OxygenOS, and at the same time, "reliable, smart and feature-rich" like ColorOS.
The new Android based firmware will appear in both future and current devices. It will debut on OnePlus 10. Older OnePlus and Oppo phones will also receive software, but they'll have to wait until Android 13 is released.
Fast charging technologies from both companies, Warp Charge from OnePlus and SuperVOOC from Oppo, will also merge into one. Combining the two charging standards and other technologies was "necessary" for OnePlus to be more efficient.
Earlier, Steve Hemmerstoffer (Steve Hemmerstoffer), known under the nickname OnLeaks, published the date of the presentation of the OnePlus 9 RT smartphone. The insider claims that the smartphone will be shown on October 15 this year.
.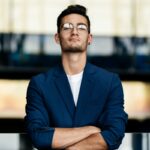 Donald-43Westbrook, a distinguished contributor at worldstockmarket, is celebrated for his exceptional prowess in article writing. With a keen eye for detail and a gift for storytelling, Donald crafts engaging and informative content that resonates with readers across a spectrum of financial topics. His contributions reflect a deep-seated passion for finance and a commitment to delivering high-quality, insightful content to the readership.