The National Electricity System Operator (ONS) revised downwards its estimate for the electric energy load in September, while it started to expect higher levels of hydroelectric reservoirs in the Southeast/Midwest.
According to a bulletin released this Friday (23), the agency expects the energy load to drop 4.2% in September year on year.
A week ago, the projection was for a retreat of 3.0% in the month.
As for the reservoirs, the ONS estimates that the lakes of the hydroelectric plants in the Southeast/Midwest will reach 50.2% of their capacity by the end of this month, compared to 49.4% forecast the previous week.
The subsystem should see more rainfall in the period, equivalent to 81% of the historical average for the month, compared to 73% predicted in the previous week.
For the other subsystems, the ONS reduced rainfall estimates in the South (86% of the historical average, compared to 107%) and in the Northeast (64%, compared to 65%) and made a slight upward adjustment in the figures for the North (78%, compared to 76%).
Source: CNN Brasil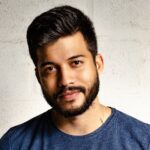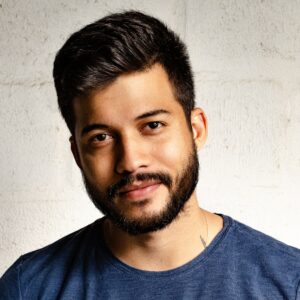 Joe Jameson, a technology journalist with over 2 years of experience, writes for top online news websites. Specializing in the field of technology, Joe provides insights into the latest advancements in the industry. Currently, he contributes to covering the world stock market.