MakTsentr, the exclusive distributor of ONYX products in Russia, announced the sale of new readers of the popular Volta and Faust series. Both novelties differ externally, but have similar characteristics. They are united by a 6-inch backlit E Ink Carta screen with touch controls, Qualcomm hardware platform, Wi-Fi and Bluetooth, and Android 11 operating system.
ONYX BOOX Volta 4 and Faust 5 are built on a Qualcomm quad-core processor with a frequency of 2 GHz. RAM in readers 2 GB, built-in – 16 GB. This configuration allows you to perform almost any task: read books, view images, run applications, including a browser. The dual-band Wi-Fi module allows you not only to open web pages, but also to use online services, share files with other devices, and more. Thanks to the presence of Bluetooth, you can connect wireless headphones to the readers to listen to music and audio books.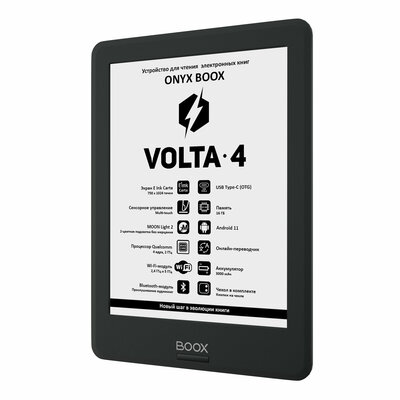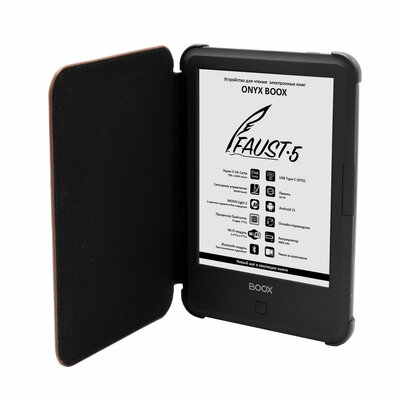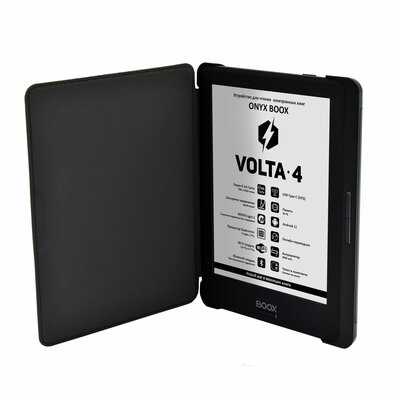 Both devices offer features that provide comfortable reading and convenient use. For example, the built-in MOON Light 2 smoothly adjusts color temperature, while Flicker Free technology reduces eye strain by eliminating flicker. There's also a SNOW Field feature that reduces screen refresh artifacts, improving image quality. The software uses Android 11, you can download any application. There is also pre-installed software, for example, an audio player and dictionaries.
ONYX BOOX Faust 5 and Volta 4 have a Type-C connector with OTG support, which allows you to connect a keyboard, mouse and other accessories. They come with protective covers, for the Volta 4 model there are side paging buttons. Readers have already gone on sale at a price of 12,990 rubles for Volta 4 and 12,490 rubles for Faust 5.
Source: Trash Box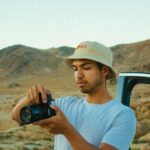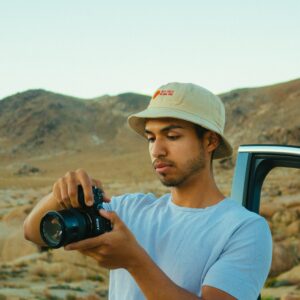 Charles Grill is a tech-savvy writer with over 3 years of experience in the field. He writes on a variety of technology-related topics and has a strong focus on the latest advancements in the industry. He is connected with several online news websites and is currently contributing to a technology-focused platform.